In an exclusive story, View From The Pine has learned that several national sports writers have come out accusing Cleveland Indians pitcher Trevor Bauer of running through their yards.
One national sports writer, who declined to be named, tells View From The Pine that he was sitting out on his front porch when Indians pitcher Trevor Bauer, 25, ventured into his yard.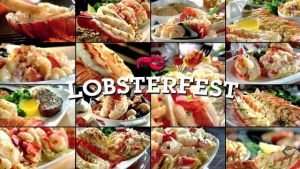 "Well, it was about half past 5. The wife and I had just got home from the Red Lobster, and I was sitting on the porch enjoying a nice cold glass of lemonade. When I see that little twerp coming down the trail out back. I was watching him like a hawk for 10, maybe 15 minutes. As soon as I saw one foot leave that path and hit my yard, I hollered at him to stay off the lawn because I put chemicals in it that kill little kids like him." The sports writer then asked us if we'd like to see his collection of vintage coins.
We declined.
We also received a report from another sports writer accusing Trevor Bauer of scaling his fence to retrieve a drone that had run out of batteries over the writer's property.
The sports writer had this to say, "I was in my kitchen watching a pot of water boil when I saw that damn thing up there buzzing around. I was about to go get my rifle and shoot it down when it started falling to the ground. Then I saw that young-in climbing up on my fence. So I grabbed my bat and chased them off before they could get this stupid thing back. Told them it's my drone now."
Harrowing stuff.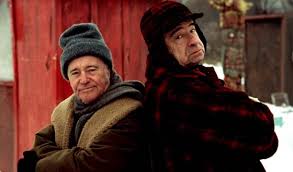 As we were writing the story another sports writer came forward telling View From The Pine, "This kind of stuff never happened with players from our generation. Guys like Mike Matheny. They'd never go out there and cut their finger before a huge playoff series. No way. It's these kids. They don't respect baseball anymore. They could learn a thing or two from older guys like Madison Bumgarner1 and Clayton Kershaw2." He then proceeded to regale us with tales of the "good ole days" for 2 hours before falling asleep in his recliner with his hands folded across his stomach.
We reached out to Cleveland Indians Manager Terry Francona for comment. He had this to say, "Hello? Who is this! It's 2 AM. How did you get this number? Please stop calling! You're tearing my family apart." before abruptly hanging up while sobbing.
With the ever decreasing age of players coming into the Major Leagues this epidemic will continue to spread. We're asking more sports writers to come forward with their stories about how these youths running amok in the MLB are tearing up the lawns they hold so dear with their drones and their bat flips.
Stay tuned as this breaking story continues to develop.