Update: This was written before the game on 9/27. So add 1 hit, 4 at bats, and 2 Ks to Moss's numbers.
The "due" factor is a time honored baseball tradition handed down generation to generation. It's not something that can be measured by a fancy metric. It's just that feeling you get in the 9th when Albert Pujols is coming up to face Brad Lidge. Lidge is due to blow a save. Pujols is due a bomb1. Then magic happens. And everyone knew it would happen. Because they were both "due".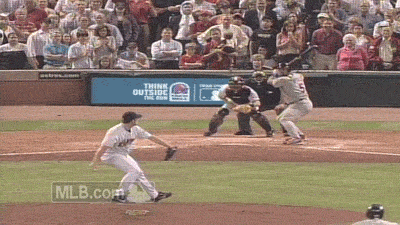 After a torrid August it seems we're to the point where Mike Matheny is still relying on the "due" factor by running Brandon Moss out there every night.
Zero for his last eight? Maybe he is due.
Zero for his last twenty-two. Maybe he needs a few days off.
Five for seventy-three in a playoff race in September? We'll call you if someone gets hurt.
You know who else has 5 hits in the month of September? Adam Wainwright.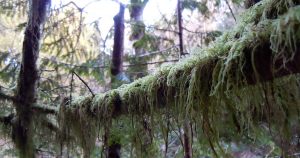 And yet Moss has been a fixture in the lineup. While Tommy Pham rides the pine with only a pinch hit here or there. Maybe he should have given those fans a ball. Not that Pham has been stellar in September either. But he's got half as many hits (3) in a quarter of the at bats (17).
What about Jose Martinez? He's not only shown good speed, but he's already got 6 hits in his first 14 major league at bats. 6 for 14. 5 for 73! Matheny had enough faith in Martinez to let him bat against Aroldis Chapman representing the tying run with 2 outs in the 9th. On Sunday Night baseball. As All-Star rookie Aledmys Diaz watched from the on deck circle as a pinch hitter. But Martinez can't get a start against the Reds that have lost 90 games?
Sure it's a small sample size. But Moss has a large sample size this month. And it is not good.
Shoot what about Kolten Wong? He had been having a bit of a resurgence of late, but he can't get consistent playing time with an infield featuring Matt Carpenter, Aledmys Diaz, Jedd Gyorko, and Jhonny Peralta2. Sure he had his issues with a start in left in Chicago.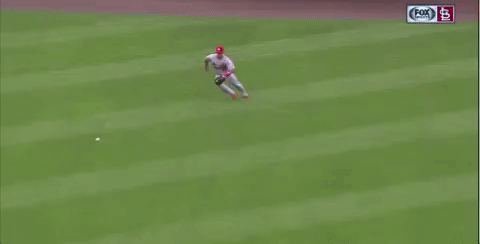 But I don't think Moss is going to be taking home a Gold Glove this year.
I'm a Matt Holliday fan. But there's a large part of the fan base that likes to hate on him. Even those guys are probably aching to have him back in left at this point.
I get it. I want Moss to get hot too. I've written about it already. That power is a dangerous weapon come the playoffs. But you still need to make it to the playoffs. And a guy batting .068 with a 7:27 BB:K ratio and a .148 OBP over the last month is not going to cut it. Throw in a .299 slugging on top of that, and you're not helping the team win games.
---
Photo Credit: Laura-Lee Walker via Creative Commons License (Photo was cropped to fit site)