We've made it to that point of the season where you may start losing interest in the NFL. Especially if your fantasy team didn't make the playoffs. Or your team might have joined Cleveland in the land of no playoff hope. Or maybe your team was moved to Los Angeles by a guy with a stupid mustache and a spineless front office. But if none of those cases ring true to you then you need some hot NFL pick action.
Game of the Week #1: Philadelphia Eagles (+2.5) @ LA Rams (-2.5)
Tim (31-22): Philly lost last week for their second loss, but everything went against them in that game. If Wentz doesn't fumble on the 1 yard line and if Philly would have challenged Wilson's forward lateral on the 3rd down play, it's a completely different game. The Eagles are a good team and I don't think they'll lose 2 in row.
And it was an illegal play. I don't care what Neil deGrasse Tyson says.
FYI: The lateral that @DangeRussWilson threw to @MikeDavisRB in Sunday's @Seahawks @Eagles game was a legit "Galilean Transformation". In their reference frame, the ball went backwards. It's not their fault they ran forward faster than the ball. pic.twitter.com/DHUKNtlcyj

— Neil deGrasse Tyson (@neiltyson) December 5, 2017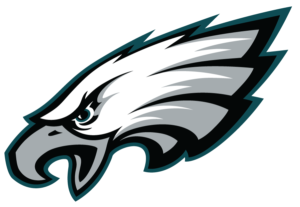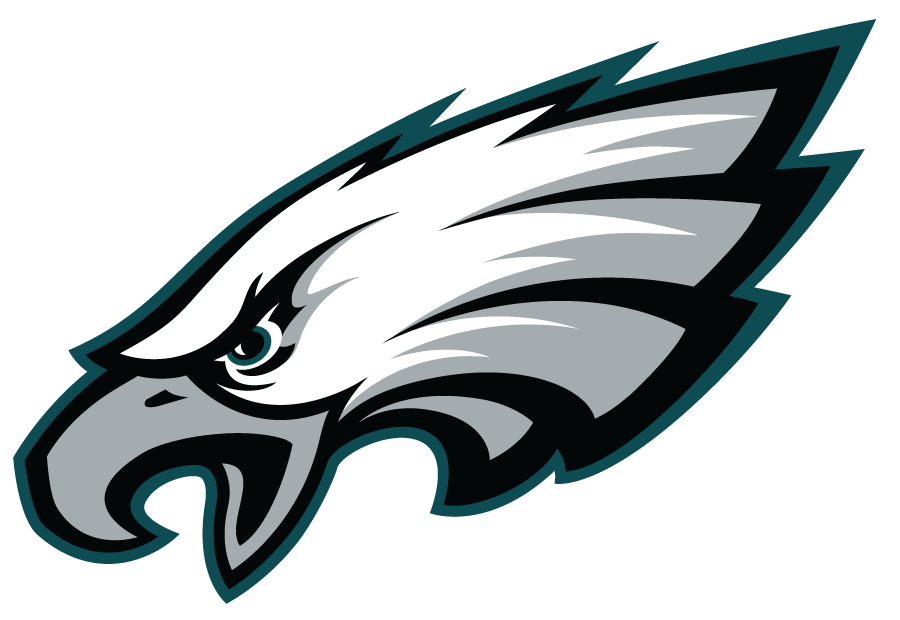 Steve (29-24): Two of the best offensive teams in the league? I'm taking the Eagles to bounce back after a loss to the Seahawks. Some weird scheduling going on to have them play two west coast teams in a row? Also, I need Wentz to win me a fantasy playoff game.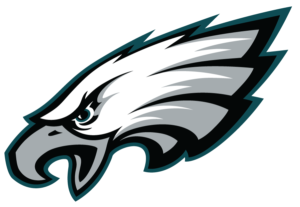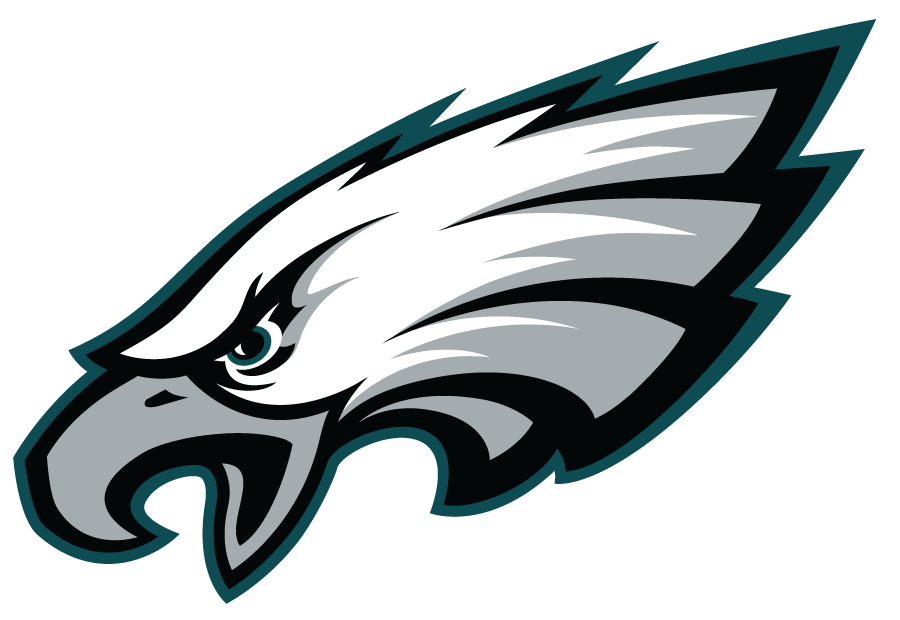 David (26-27): Because why not? Philly couldn't score in Seattle despite the Seahawks many injuries on defense and the Rams are at home. Those 20,000 fans are in for a real treat.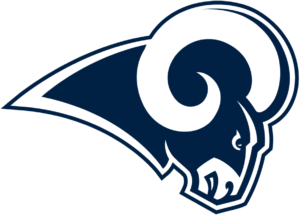 Jason (24-29): The Eagles offense struggled for the first time this season on the road in Seattle last week. They have to make the cross-country trip a second time traveling to LA. I'm expecting them to right the ship in LA and do enough against another tough D while their D holds down Jared Goff. The Coliseum does not provide as much of a home-field advantage as Seattle.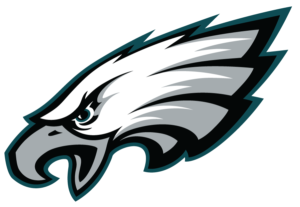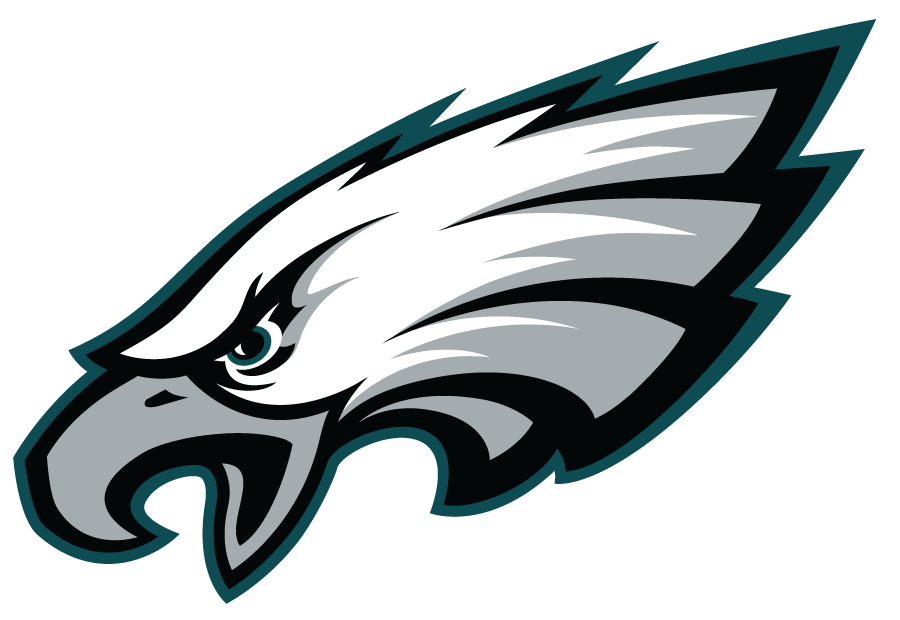 Game of the Week #2: Oakland Raiders (+4) @ Kansas City Chiefs (-4)
Tim (31-22): Battle for first place, as the Chiefs, Raiders and Chargers are all tied for first at 6-6. The Chiefs lost to the Jets last week, but at least their offense showed up scoring 31 points. I think they will repeat this performance, as the Raiders' defense is ranked 22nd in total yards allowed. Plus the home field advantage will help.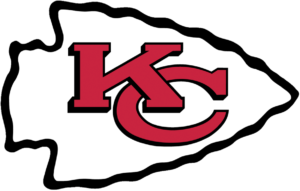 Steve (29-24): The Cheifs are just terrible right now and I don't have much faith in them winning a division game.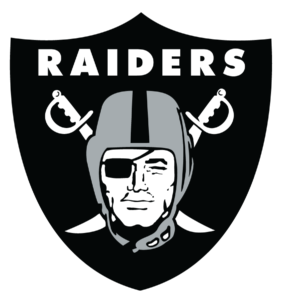 David (26-27): The Chiefs have looked horrible in recent memory, but I have a feeling they finally win this one. Mainly because they're at home and the Raiders only beat the Giants by 7 last week.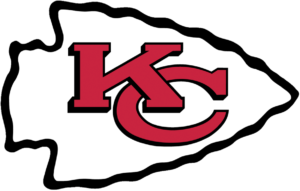 Jason (24-29): The Chiefs are free-falling. They've somehow allowed both the Raiders and Chargers to catch them for the division lead at 6-6. The Chargers seem like the only team in that mess playing competent football. The Raiders got to 6-6 thanks to back-to-back games against the Broncos and Giants. Now they're going into KC against a team that HAS to get it together. This has the potential for one team to fail to a win. I'll take Marshawn Lynch and Derek Carr. I think.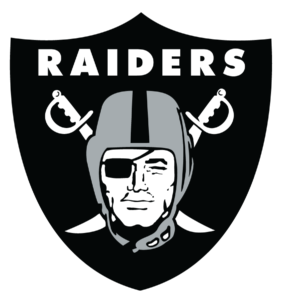 Lock of the Week
Tim (31-22): Green Bay Packers (-3.5) @ Cleveland Browns (+3.5)
Aaron Rodgers could return next week, so this may be the last time we see Brett Hundley for a while. He has managed to keep the Packers alive for a playoff spot, and this is his last audition to earn a Matt Flynn type monster contract.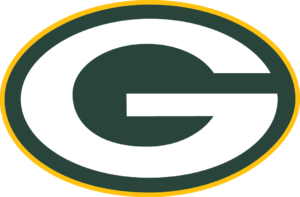 Steve (29-24): Washington Redskins (+6) @ LA Chargers (-6)
I'm going with the Chargers to take over first place in the West after destroying the Redskins.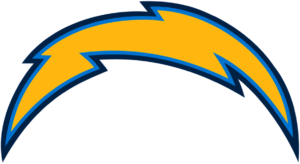 David (26-27): Indianapolis Colts (NL) @ Buffalo Bills (NL)
Lazy answer. Colts are bad. That's why.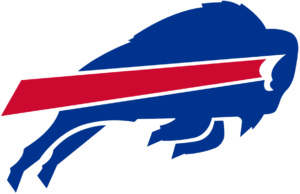 Jason (24-29): Green Bay Packers (-3.5) @ Cleveland Browns (+3.5)
Will the Browns fall to 0-13. Yes, yes they will. Meanwhile everything went almost perfectly for the Packers last week to gain ground in the playoff hunt with Aaron Rodgers due back mid-December.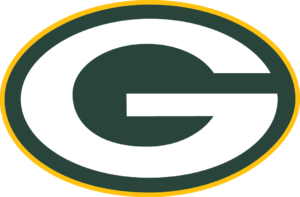 Upset Special
Tim (31-22): Tennessee Titans (-3) @ Arizona Cardinals (+3)
If the season ended today, the Titans would be the 3 seed in the AFC and have a date with Joe Flacco in round 1. How is that possible? This team gave up 57 points to a rookie quarterback, threw 4 intereceptions to the Steelers, and needed overtime to win a field goal fest against the win-less Browns. Despite a 5-7 record, Arizona has looked pretty alright since Carson Palmer went down.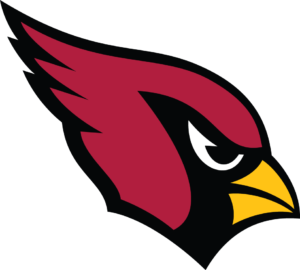 Steve (29-24): San Francisco 49ers (+3) @ Houston Texans (-3)
I'll go with Jimmy G. and the 9ers.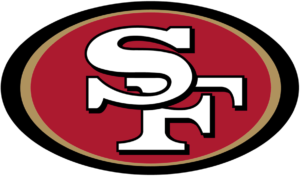 David (26-27): Green Bay Packers (-3.5) @ Cleveland Browns (+3.5)
The Browns almost got over the hump against the Chargers last week. Another week of practice for Kizer and Gordon will be good for them. Also good for them? A pumped home crowd in Cleveland to see Gordon play again. Packers better be on alert.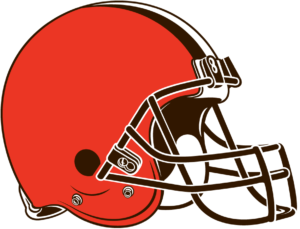 Jason (24-29): Seattle Seahawks (+3) @ Jacksonville Jaguars (-3)
The Seahawks are an underdog against the Jaguars after handling Philly? I mean I guess they travel cross-country to Jacksonville, but it's still Jacksonville. I'll take Russell Wilson over Blake Bortles everyday.