Sam Bradford is back to the IR. He almost made it to week 10 before being shut down for the season this year. A lot of QBs are getting hurt this season. Deshaun Watson, Aaron Rodgers, Andrew Luck, Carson Palmer, and Ryan Tannehill will miss the majority of the season. While Marcus Mariota and Jameis Winston will miss time.
Quick! Let's make our picks before another QB goes down.
Game of the Week #1: New Orleans Saints (-1.5) @ Buffalo Bills (+1.5)
Tim (20-16): The Bills are 5-3 and 4-0 at home. Don't they finish under .500 every year? Things are going to well for them right now. The Saints will give them their first home loss.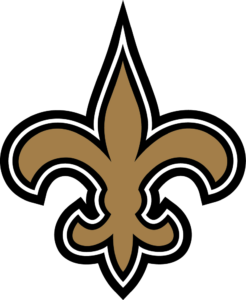 Steve (18-18): Buffalo is coming off a loss to the Jets and the Saints have won 6 in a row. I'll go with the hot team.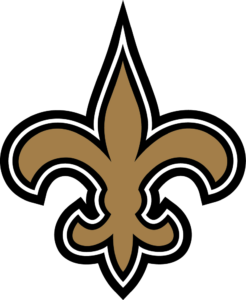 David (17-19): Buffalo is 1 of 2 remaining teams who are unbeaten at home this year. I don't see the Bill's 26th ranked passing yards per game defense holding up against the 4th ranked yards per game passing offense in the Saints.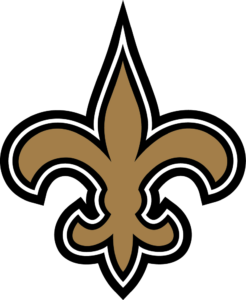 Jason (15-21): The Saints were 0-2 at the start of the season and looked like a candidate to finish last in the NFC South. 6 games later they're 6-2 and in first. With a forecast calling for 43 degrees and no precipitation, I'm giving this one to New Orleans.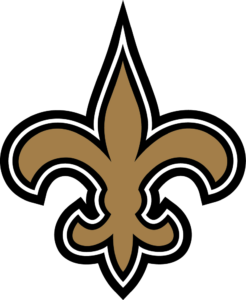 Note: We've got a USAD (Unanimous Seal of Approval of Death) alert out on the Saints for Week 10. Good luck New Orleans.
Game of the Week #1: Minnesota Vikings (-2.5) @ Washington Redskins (+2.5)
Tim (20-16): The Vikings will be too distracted from the news of Sam Bradford's annual season ending injury to focus on this game.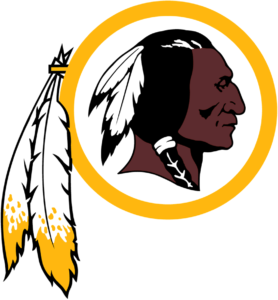 Steve (18-18): Apparently the Redskins can beat NFC West teams (3 of their 4 wins), but don't seem to be able to beat many others.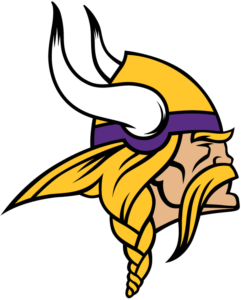 David (17-19): Case Keenum and the Vikings have been a surprise that's for sure but they're coming off of wins against a Rodger-less Packers, a struggling Ravens team and the Browns. I see the Redskins, who have played against tougher opponents recently, pulling this one out.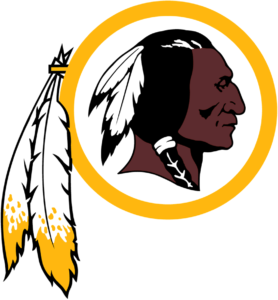 Jason (15-21): Sam Bradford's knees are apparently made of glass. He's headed back to the IR, while Teddy Bridgewater who many though might have had a career ending injury, is back. Case Keenum is still starting though. So I'll be giving this W to Washington.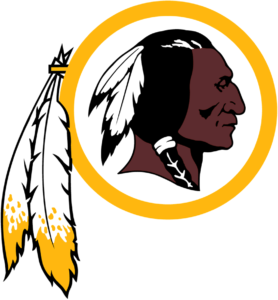 Lock of the Week
Tim (20-16): New England Patriots (-7) @ Denver Broncos (+7)
Despite getting blown out last week, Denver is sticking with Osweiler. And I will stick with picking against Osweiler.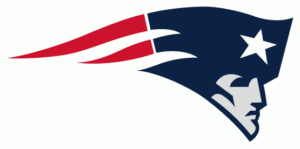 Steve (18-18): Houston Texans (+3) @ LA Rams (-3)
I'll go Rams as my lock. Not sure how they're only getting 3 points1 on the Texans considering they are the highest scoring team in the league with 33 points per game. Thirty. Three.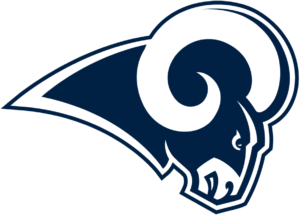 David (17-19): Pittsburgh Steelers (-9.5) @ Indianapolis Colts (+9.5)
Colts won a game! They won't this week though. Steelers by a lot more than 9.5.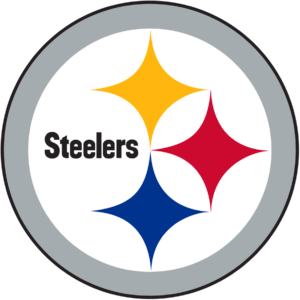 Jason (15-21): Houston Texans (+3) @ LA Rams (-3)
This would have been an intriguing matchup had Deshaun Watson not blown out his knee.
Meanwhile people are trying to give the Rams front office credit for the turnaround. But let's not forget these are the people that employed Jeff "7-9" Fisher for 5 seasons only firing him 1 loss short of the all-time record. And they actually extended him first. Until Eric Dickerson called a spade a spade and Fisher got butthurt and banned him.
Maybe this pick will jinx them.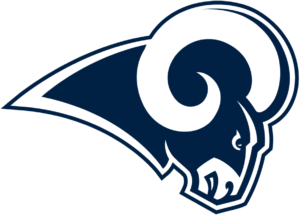 Upset of the Week
Tim (20-16): LA Chargers (+3.5) @ Jacksonville Jaguars (-3.5)
The Chargers are 3-5, but four of those losses were by single digits. Plus, instead of playing in Los Angeles in a stadium packed with the opposing team's fans, they get to play in Jacksonville in a stadium with no fans.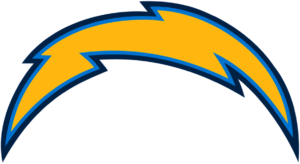 Steve (18-18): Seattle Seahawks (-5) @ Arizona Cardinals (+5)
Both of these teams have been inconsistent and the Cardinals have been a terrific example of mediocrity with a win-loss record that looks like this: LWLWLWLW. I'll take them breaking the trend this week with 2 wins in a row!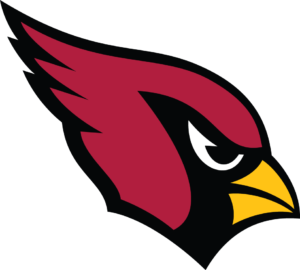 David (17-19): Dallas Cowboys (+3) @ Atlanta Falcons (-3)
Not really a huge upset here. But still an upset based on the lines. Cowboys looked pretty good against the Chiefs last week, so I'm going with the hot hand. Unless Elliot gets suspended this week, but who really knows that at this point.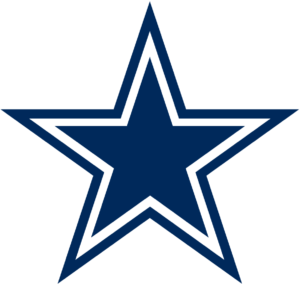 Jason (15-21): Green Bay Packers (+3) @ Chicago Bears (-3)
This is the first time the Bears have been favored over the Packers since 2008 and I'll be honest I had to look up who has been starting in place of Aaron Rodgers the last few games. But wouldn't it be funny if the Bears still lost?