We've got tight races going for first and last on The Bench. We've also got a few big name battles this week with the Vikings taking on the Falcons and the Panthers taking on the Saints. Not to mention Philly heading to Seattle to take on the Seahawks.
Game of the Week #1: Minnesota Vikings (+3) @ Atlanta Falcons (-3)
Tim (27-22): Both teams are hot, as Atlanta has won 3 straight and Minnesota has won 7 straight. The Vikings are on the road, but they will be on extra rest given that they played last Thursday. I think the Vikings continue their streak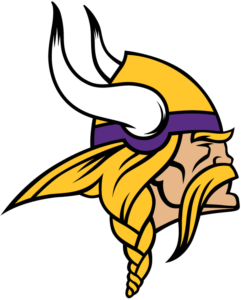 Steve (27-22): I'm gonna go Falcons in this one on account of Julio being more Julio-like and they're at home.
David (23-26): I mean Case Keenum has to falter at some point right?
Jason (22-27): The Falcons have been heating up a little as of late. They went into Seattle and won. Then took care of business and covered a 10.5 point spread against the Buccaneers. The Falcons need it more and they're at home. And Julio Jones is a beast.
Game of the Week #2: Carolina Panthers (+4) @ New Orleans Saints (-4)
Tim (27-22): Both teams are tied atop the best division in football, which may get 3 teams into the playoffs. New Orleans beat Carolina by 21 earlier this year on the road. I think they do it again at home to take over first place.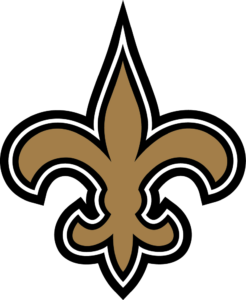 Steve (27-22): I'll take the Panthers offense against the Saints hurt defense.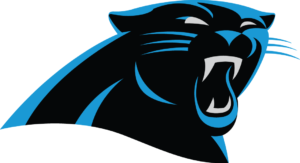 David (23-26): Going with the Saints on this one, mainly due to the fact they've played tougher competition more recently than the Panthers.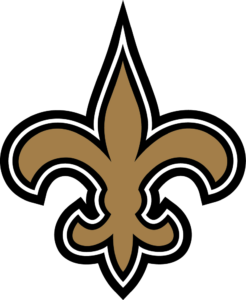 Jason (22-27): The Saints already spanked the Panthers ass on the road in week 3. Now their 8 game win streak was snapped and they'll want to take it out on the Panthers at home. The winner of this one takes control of the division.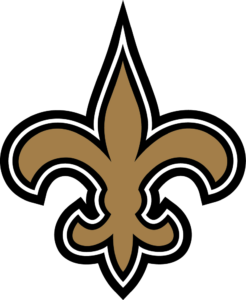 Stone Cold Lock of the Week
Tim (27-22): Cleveland Browns (+13.5) @ LA Chargers (-13.5)
In the last 2 years, the Browns are 1-26, with the one win coming against the Chargers last year. The Chargers have had this revenge game circled on their calendar all year.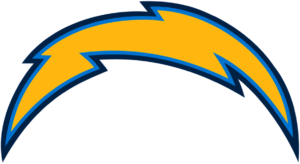 Steve (27-22): New England Patriots (-8.5) @ Buffalo Bills (+8.5)
The Patriots have made it a habit to steamroll the Bills.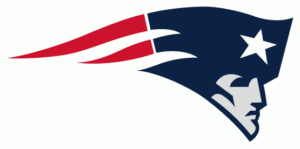 David (23-26): Indianapolis Colts (+9) @ Jacksonville Jaguars (-9)
Shake n' Blake Bortles had no passing TDs last week because of the Card's Peterson locking down Bortles' favorite target. However, the Colts suck. Their defense gives up the 3rd most passing yards per game so Bortles and the Jags are as good as gold.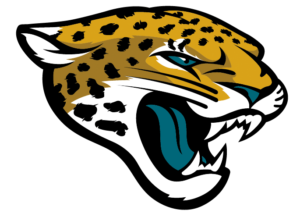 Jason (22-27): NY Giants (+7.5) @ Oakland Raiders (-7.5)
There is no way Geno Smith follows up this weeks events by leading the Giants to a win. And suddenly the Raiders are only 1 game back of the Chiefs who they've already beat once. A win here sets up a showdown in Kansas City for week 14. And a potential elimination game against the Chargers in week 17.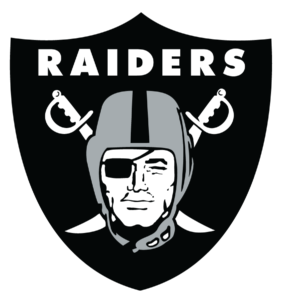 Upset Special
Tim (27-22): San Francisco 49ers (+3.5) @ Chicago Bears (-3.5)
It's the 1-10 49ers vs. 3-8 Bears. I have no interest in watching but I think Jimmy Garoppolo's pulls off the upset and improves on his perfect 2-0 career record.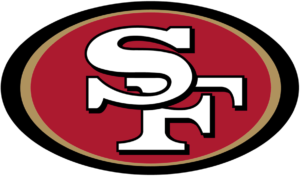 Steve (27-22): Kansas City Chiefs (-3) @ NY Jets (+3)
I pick the chiefs to continue their freefall into oblivion.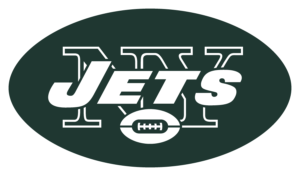 David (23-26): San Francisco 49ers (+3.5) @ Chicago Bears (-3.5)
Time for the Garopposhow to start for the 49ers. Only a 3 point underdog, but when you're 1-10, its always an upset no matter who you play.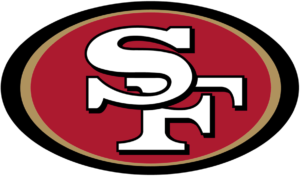 Jason (22-27): LA Rams (-7) @ Arizona Cardinals (+7)
This seems like a trap game for the Rams. This is the type of game they've lost for the last decade. There have been plenty of times the Rams have had late season dates with Arizona they should have won and then didn't. The Jon Skelton led field goal fest in St. Louis was one of my final games. And it was awful.