We've got a heaping helping of football picks to give you for Thanksgiving. That's right. We've got picks for all of the Thursday games. So you can rub it in cousin Jeff's stupid face when you nail them all. All we ask is that you spend this day giving us thanks for being so rad. And maybe buy a mug or something. 😉
Game of the Week #1: Minnesota Vikings (-3) @ Detroit Lions (+3)
Tim (23-21): With Case Keenum leading the charge, the Vikings may be the best team in the NFC. Plus the Vikings are 5-2 all time on Thanksgiving, if that means anything.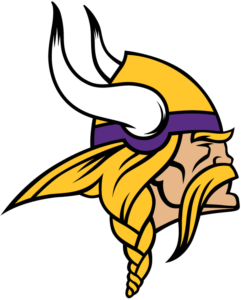 Steve (23-21): I'll take the Case Keenum-led Vikings over the Lions in this one. I'm a believer!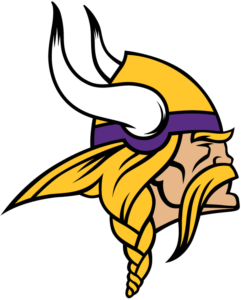 David (21-23): Stafford has won 4 straight Thanksgiving games at home and this is a must win game to get one game closer to the Vikings. I trust him more than Case Keenum, even with the Vikings defense limiting the Rams' #1 scoring offense (puke gif) to only 7 points last week.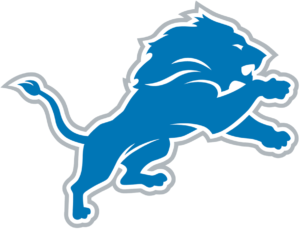 Jason (19-25): The Lions lost 3 in a row to Panthers, Saints, and Steelers. Then won 3 in a row vs the Packers (sans Aaron Rodgers), Browns, and Bears.They were my sleeper team earlier in the season, but they lost nearly every time I picked them. So I'm going with the Vikings.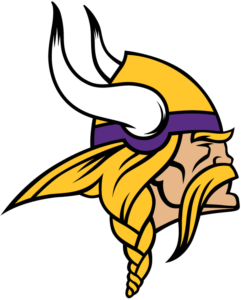 Game of the Week #2: LA Chargers (EV) @ Dallas Cowboys (EV)
Tim (23-21): The Cowboys have lost their 2 games since the Elliot suspension. They were also without their starting left tackle for these 2 games, during which time Dak was sacked 12 times. He is scheduled to return this week, which should help Dallas recover.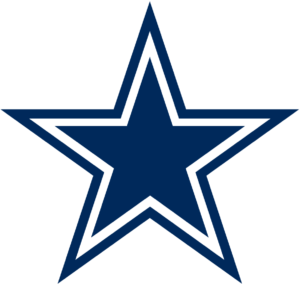 Steve (23-21): It's partly Jerry's fault that the Chargers moved to LA. Only seems right they'd go to Dallas and beat the Cowboys. Also, I wouldn't count them out of the division considering the Chiefs forgot how to win football games.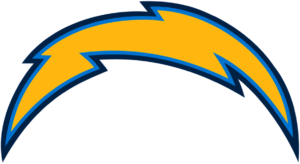 David (21-23): Cowboys will bounce back from the trouncing they just received against the Eagles. I'm giving them the edge because the Chargers won't pick off Prescott 5 times in the first half like they did against the Bills to tire out their defense.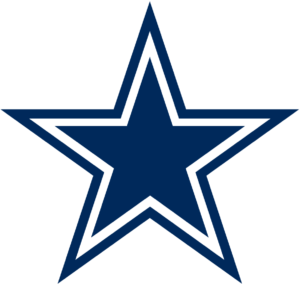 Jason (19-25): I thought about picking the Chargers here. They've won 4 of their last 6. Only losing to the Patriots in New England by 8 and the Jaguars in Jacksonville by 3. Of course their 4 wins came against the Raiders, Giants, Broncos, and Bills. They were gifted a win against the Bills when they inexplicably benched Tyrod Tayler for a guy that went on to nearly double Taylor's season INT total in the first half.
Then I remembered the Cowboys have put up 16 points in their last two against the Falcons and Eagles. So I guess I'll go with the Chargers.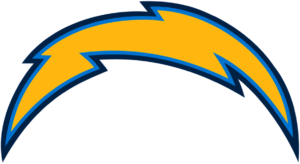 Game of the Week #3: NY Giants (+7.5) @ Washington Redskins (-7.5)
Tim (23-21): The Giants showed some signs of life last week in beating the Chiefs. I don't think they can keep it up for two weeks in a row.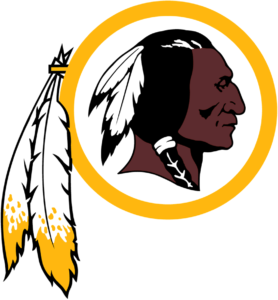 Steve (23-21): The Redskins are still deciding if they're a good team, or a bad team. Good thing for them, the Giants figured out their a bad team a long time ago.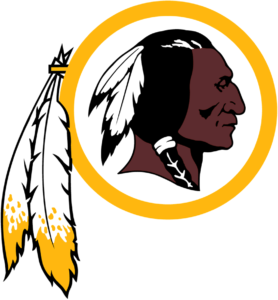 David (21-23): Giants got away with one last week against the Chiefs, winning in overtime. I don't see lightning striking again this week though. The Redskins will be fuming after blowing their lead against the Saints last week anyways.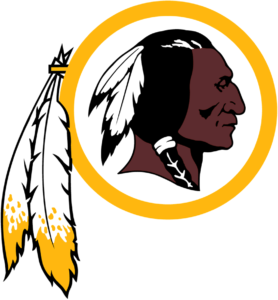 Jason (19-25): The Giants sent the Chiefs from "we had a bad couple weeks" to "Ok, we may have a problem" with their 12-9 overtime win last week. Because the Giants are not a team you should lose to. Unless your the Browns. And then maybe only if you're on the road. Washington takes this one.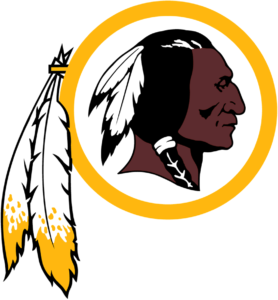 Lock of the Week:
Tim (23-21): Miami Dolphins (+17) @ New England Patriots (-17)
Miami hasn't won in New England since 2008, and are 2-13 all time at Gillette Stadium. Jay Cutler has struggled recently and is questionable to play after suffering a concussion last week. When ask if he is still the starter, Dolphins coach Adam Gase said, "There's no reason for me to say he's not." Not the best endorsement for your starting quarterback.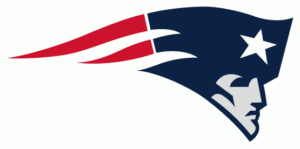 Steve (23-21): Chicago Bears (+14) @ Philadelphia Eagles (-14)
The Eagles are getting 14 points and I think they'll cover that.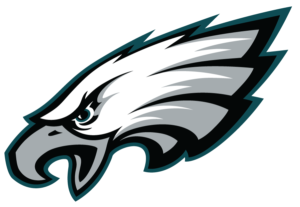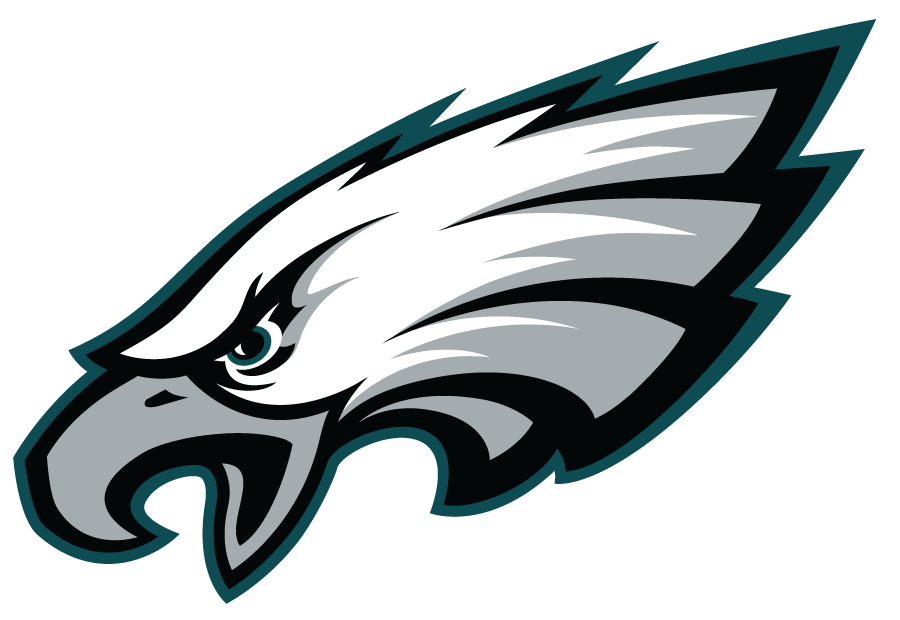 David (21-23): Green Bay Packers (+14) @ Pittsburgh Steelers (-14)
Brett Hundley looked pretty bad last week. This week's in Pittsburgh in primetime on Sunday night. He's going to look bad again.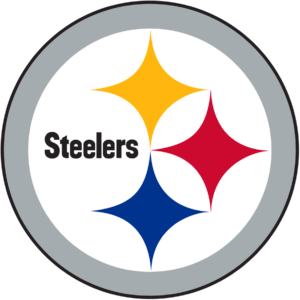 Jason (19-25): Jacksonville Jaguars (-5) @ Arizona Cardinals (+5)
Jacksonville is 7-3. They have a +104 point differential. That's the best in the AFC by nearly 30 points. They also start Blake Bortles at Quarterback still. Crazy, right? The Cardinals finally broke their alternating win-loss pattern last week by making it 2 losses in a row. It'll be 3 after Sunday.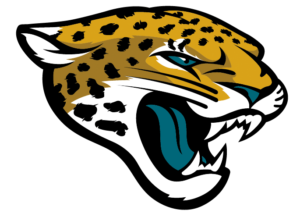 Upset Special:
Tim (23-21): Jacksonville Jaguars (-5) @ Arizona Cardinals (+5)
Last week Case Keenum got revenge on his old team. This week it's Blaine Gabbert's turn to beat up on his former team, where he went 5-22 for over 3 years.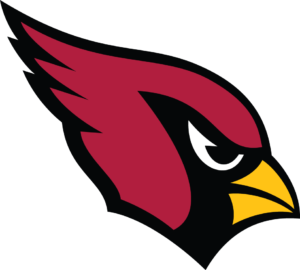 Steve (23-21): New Orleans Saints (+2.5) @ LA Rams (-2.5)
The Rams had a chance to beat a good team last week and failed. I'll take the Saints in this one.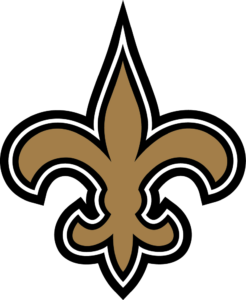 David (21-23): Buffalo Bills (+9.5) @ Kansas City Chiefs (-9.5)
Tyrod Taylor will have to prove himself again apparently. He will. The Bills defense was only tired last week because Peterman gave up the ball so much in the first half. They'll bounce back against a struggling Chiefs offense.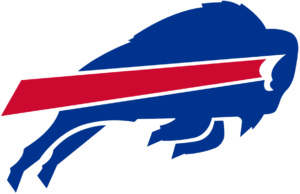 Jason (19-25): Miami Dolphins (+17) @ New England Patriots (-17)
Don't listen to Tim. A mere concussion won't stop Jay Cutty. Hell it probably doesn't even change what's going on up there to begin with. I've got the Dolphins pulling out the win after Ndamukong Suh hits Tom Brady in the nards. Or the place where his nards should be…