Welcome to the View From The Pine newsletter. Want this directly in your inbox? Sign up here. And you'll be the first to get all the interesting news and notes from past week in sports curated and delivered directly to your inbox.
---
Last time we talked the Cardinals were hot on the tails of the Cubs for the NL Central division lead. Since then the Cardinals have lost closer Trevor Rosenthal to Tommy John surgery and the bullpen has given up something like 24 runs in 26 innings.
It has been bad. Yet somehow the Cardinals are still only 4.5 games out of first. So if they time their next run of good baseball just right, who knows.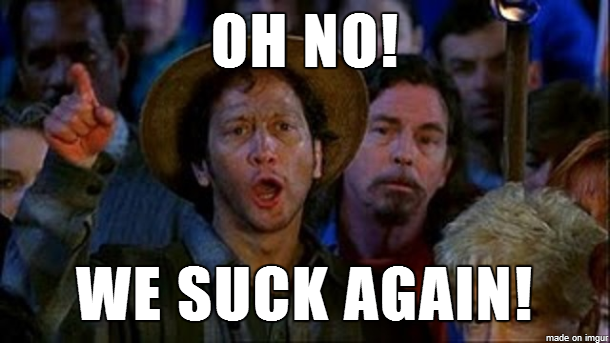 Around the Horn
You can get some sweet Memphis Redbirds gear during their upcoming playoff run. Plus $2 beers.
In case you hadn't heard there was an eclipse Monday. This is the best gif of it I've seen.
Imo's landed another St. Louis athlete to promote the Square Beyond Compare in Jayson Tatum.
Kevin Hart showed up at an LA Rams practice because they're not even trying.
The Yankees and Tigers cleared the benches a few times after Miguel Cabrera and Austin Romine threw down in fisticuffs on Thursday.
Former Missouri State star Jake Burger is tearing the cover off the baseball in low-A for the Chicago Whitesox. Burger hit for the cylce on Thursday.
Mike Martz ripped into the Rams hiring of Sean McVay and their ability to develop Jared Goff.
We'll end on Andrelton Simmons barehanding a throw from the outfield on the fly. For some reason. But it was cool.
---
[optin-monster-shortcode id="uveoiinkb1r540lvqtr5″]