With St. Louis Blues hockey only a matter of months away, we've put together this handy little question and answer post with resident hockey noob Jason and hockey expert David. Read along and you'll be primed to act like you know what you're talking about as the St. Louis Blues look to make another playoff run in 2017-18 under the guidance of Mike Yeo.
Without Reaves who is going to punch people in the face?
Way to start this off with a real sad kick to the nuts. However, anytime you can trade a career 3rd/4th liner for a first round pick in the draft you obviously have to take it, and the kid we drafted, Russian winger Klim Kostin, could be a huge asset down the road. I'm practically over it.
Now as for who will fill the hole left in our hearts when it comes to protecting our players, look to guys like Robert Bortuzzo and newly-acquired Chris Thorburn to be the players that get in the most scraps this coming season.
In fact, Thorburn has averaged 9 fights per season in his career and finished 6th in the NHL in total fights last season with 13.1.
Now Bortuzzo has only averaged 4 fights per season but with likely more playing time this year he could be looking at a career year in the fight stats category.
Sleeper pick2: Parayko – It's only a matter of time before he realizes he's 6'6 and 240. Throw them hands son. Although, because of his offensive abilities, he'll likely stay out of those situations. But still, the dude's huge.
Who is going to replace Perron on whatever line he was one?
Good question. With losing Perron to the Vegas Golden Knights in the expansion draft this year, the Blues actually have a decently big hole to fill3. Perron was 4th in goals and 5th in total points on our team this year while averaging 17 mins of ice time per game.
My guess is that Paajarvi or Jaskin can potentially fill that spot4, as their ice time, starts and stats both trended upward with the coaching change from Hitch to Yeo.
Anyone else the Blues added I need to know?
Brayden Schenn, who the Blues acquired from the Flyers in the trade for Jori Lehtera. In the last 4 seasons, the 25-year-old center has averaged 80 games played, 40+ points and averaged over 22 goals per season with back-to-back 25G/50+ points seasons. He's likely the Blues' #2 center behind Stastny and will provide some good offensive playmaking to that 2nd line.
https://giphy.com/gifs/lead-has-brayden-v0TcGUG5zqjuM
What about the draft and whatever the Blues AHL team is now that they don't affiliate with the Wolves. Anyone that could make an impact this year?
Yeah, I'm still a little confused on how the whole AHL logistics are with "sharing" the Wolves with the Golden Knights, and honestly, I'm too lazy to really go find out anything about it. All I know is, we still have our players down there somewhere.
As far as making an impact with the big club this season, don't look past Kostin. He signed a 3 year entry level contract after being drafted and got released out of his KHL contact. He's only 18, but at 6'3, 190lbs, his size shouldn't be an issue and some camp reports say he's got the talent to potentially make the team.
I'd also like to see defenseman Vince Dunn get a shot. He was a 13G-32A-45P guy in 72 games last season with the Wolves and also gave a much bigger dude a one-hitter quitter after getting tossed from a game.
With the Blues' defensemen essentially set, Dunn's impact might only happen if he comes out of training camp WAY better than one of the top 6 guys from last year.
Another guy who could make an impact given the chance would be highly touted prospect Tage Thompson, but all I've heard is that he'll likely need a whole season in the AHL to gain size and experience.
Then again, this all depends on how training camp goes. So we'll see if any of the AHL guys can fight for a roster spot.
Anyone the Blues are still on the market for?
I don't think they're in the market for a whole lot right now. In my opinion, the Blues are pretty set within the organization and I don't think that they would want to give up any pieces for any big name player or have any big spots to fill.
Thorburn is the Reaves replacement, so no need for a protector. The addition of Schenn and a healthy Robby Fabbri this season will bring back some much needed offense from someone who isn't named Tarasenko. A full year with Sobotka could make up for the grinding role lost by Reaves and maybe Scottie Upshall, if he doesn't re-sign with the team.
Plus once you sign Parayko to a contract extension before the start of the season5, there's not much cap space left to go out and get another piece.
When does hockey even start? October or something?
The Blues kick off the schedule October 4th and the storylines for our first week are quite intriguing. Their season opener is a reunion with Reaves 6 and the defending Stanley Cup champion Penguins in Pittsburgh.
Our home opener is up next and is another reunion with the former skipper Ken Hitchcock and the Dallas Stars on October 7th. Still a huge fan of that coaching change with the exception that I made a perfect photoshop of him for whenever we play the Oilers.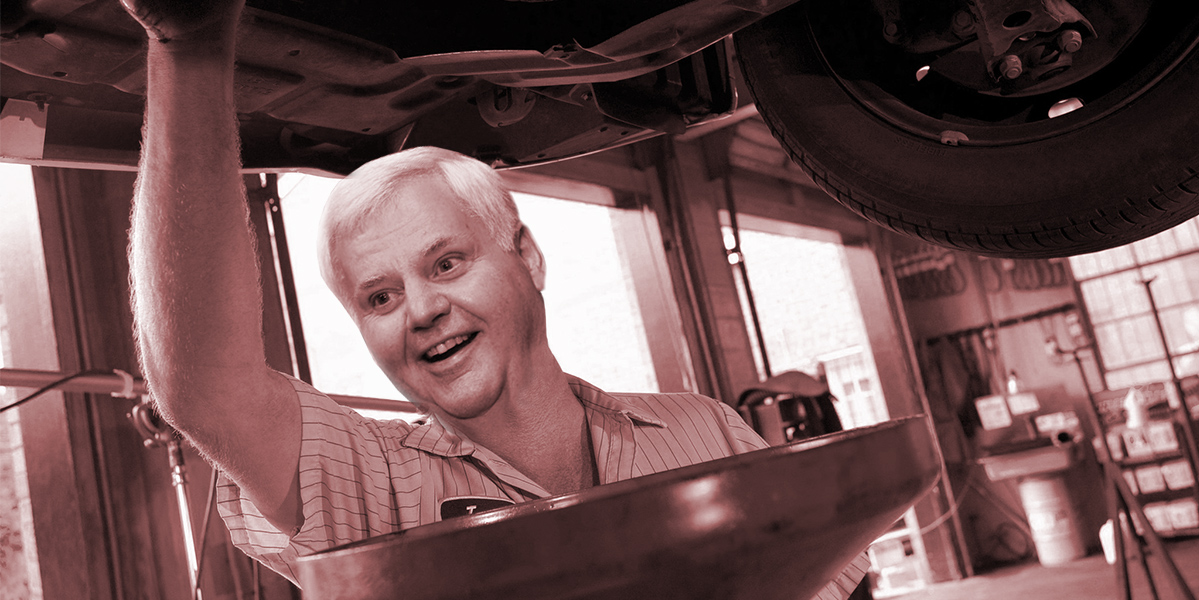 Then on the 10th, we finish up reunion week with a matchup against the Rangers and their newly-acquired free agent Kevin Shattenkirk.