The Super Bowl is this Sunday. And with it our final picks column. But we've got more than just the game for you this time. We've got prop bets. Is JT going to come out in a hat? What color gatorade will be dumped? How many police horses will get punched? Find out that and more in the View From The Pine Super Bowl Spectacular.
Let's kick this bad boy off with the game.
Philadelphia Eagles (+6) VS. New England Patriots (-6)
Jason (5-5): Original Pick – Minnesota Vikings
The Eagles were the best team in football when they had Carson Wentz. They're still a really good team with Nick Foles under center. If Foles plays like he has through the playoffs and doesn't fall apart the Eagles have a great shop at taking down the Patriots. But, you know, they also have to defeat the Patriots black magic as well.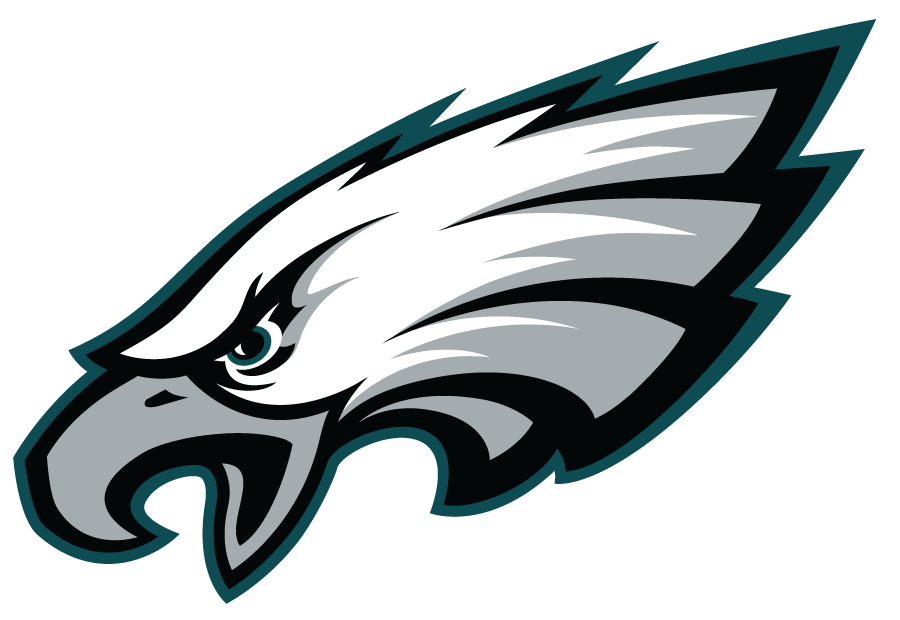 Steve (5-5): Original Pick – Los Angeles Rams, New Orleans Saints, Minnesota Vikings1
Fuck it. Burn the whole thing down.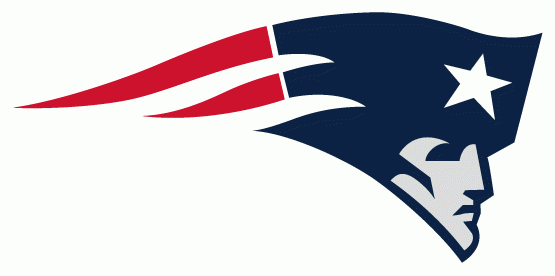 Tim (5-5): Original Pick – New England Patriots
With as much attention that the city of Cleveland gets for being a tortured sports city (as rightfully so), Philadelphia has had their share of heartbreak as well. In the last 35 years, the four professional teams in Philly have combined for a total of 1 championship, which was the 2008 Phillies. In that span, Philly fans have had to suffer through 8 teams losing the championship game or series: Eagles and 76ers once, Phillies twice, and the Flyers 4 times (at least our Blues save us the pain by failing before the Stanley Cup series).
It would be a great story if the underdog Eagles took down the mighty Patriots to break this bad Philly sports stretch. But do we really think a back-up quarterback and second year head coach are going to bring down the Pats dynasty? I don't see it. I see Foles leading an early touchdown drive and the Eagles defense keeping close early on, before the Patriots take over and win it for the third time in four years.
Pats 27 – Eagles 17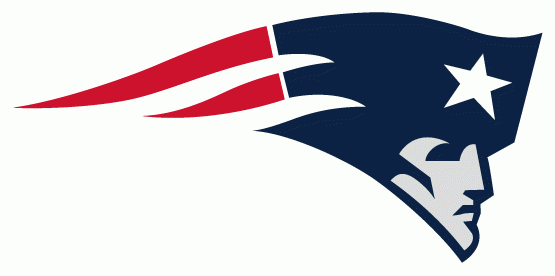 David (2-8): Original Pick – New Orleans Saints, Jacksonville Jaguars
Because the refs already received their checks.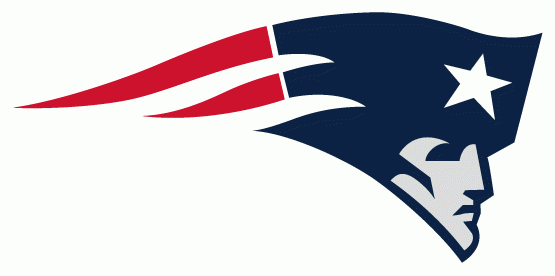 Your Super Bowl LII MVP is…
David: Ugh if I want to play it smart, then probably Brady. If I feel like gambling, its LeGarrette Blount.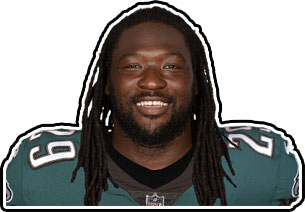 Steve: Tom Fuckin' Brady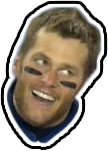 Tim: Picking Brady is too easy. I'll go with Amendola after he catches 2 touchdowns.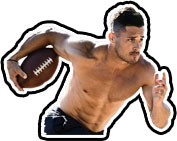 Jason: Chris Long. That's right a defensive end. He's going to have to make a huge play like a Brady sack scoop and score that proves the difference. Throw a couple more sacks in for fun and you've got a fan favorite and Super Bowl MVP.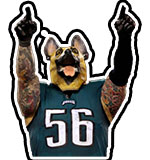 Bold Super Bowl prediction
Jason: Tom Brady throws more interceptions (2) than touchdowns (1). If you haven't noticed I'm counting on the Eagles defense to carry them in this one.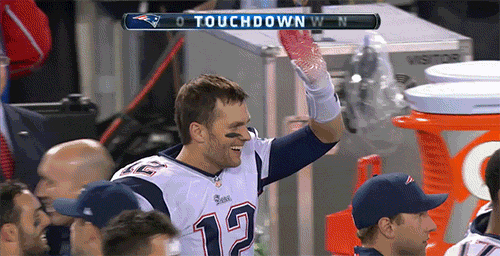 Tim: Foles completes 90% of his passes in the first half
Steve: Gostkowski sets SB field goal record. I don't know what it is, but there's my prediction.
David: LeGarrette Blount will score twice.
Prop Bets
When you don't have a rooting interest in the last two surviving teams you need to turn to something else to raise the stakes. Good thing we have prop bets.
First player to score a TD
David: 30 yard pass over the middle from Brady to Gronk.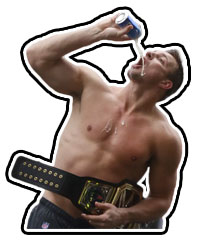 Steve: Gronk. The Tweety birds floating above his head will clear the way just in time to make a tremendous catch in the endzone where he will then spike the ball and himself into the ground.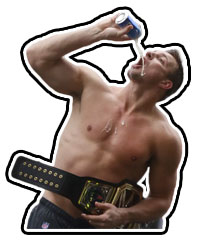 Tim: LaGarrette Blount. Belichek always picks to kick-off when he wins the coin toss, so it's likely the Eagles will get the ball first. Blount scored the Eagles' first offensive touchdown of the game in their previous two playoff games against the Vikings and Falcons.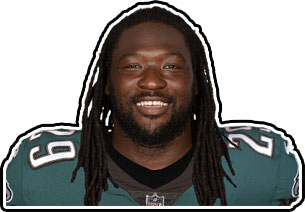 Jason: Zach Ertz. He led the Eagles in receiving this season but has yet to find the endzone in the playoffs. He's got some national attention heading into the Super Bowl and should get plenty of targets.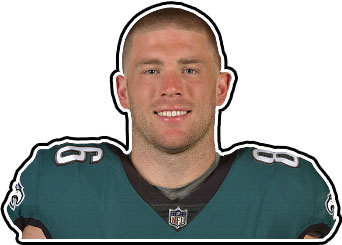 How long will it take Pink to sing the National Anthem?
Over 2 minutes (-140) or Under 2 minutes (Even)
Jason: Does this count the last note or when the pyrotechnics stop? I'll take Pink to milk the National Anthem a little long on the big stage.
Over
Tim: The national anthem hasn't gone under 2 minutes since the game in 2014. It has been right around 2 minutes for the last few years, minus of course the Alicia Keys 2:35 marathon in 2013 and Kelly Clarkson's quick 1:34 in 2012; she must have had to pee. I'm going under this year.
Under
Steve: If I'm gonna feel empowered after a Pink national anthem, it sure as shit better be longer than 2 minutes.
Over
David: Because she's got the best pipes in the game since 80s Metallica.
Over
How many times will Carson Wentz be mentioned during the broadcast?
Over 3.5 (-150) or Under 3.5 (+150)
David: Well, when you get hurt and Nick Foles of all people has to fill in your spot and then leads your team to the Super Bowl, then you're going to get mentioned a lot. The game is like 5 hours too. Lots of dead air to fill.
Over
Steve: Bonus drinks if he's shown on the sidelines with a headset on.
Over
Tim: This one is gonna cause some controversy, because when does the broadcast officially begin. I would say the counter begin once the kickoff occurs. If the game is a blowout, it is more likely he will be mentioned because the announcers need something to talk about. But I think it will be a close game. Buck and Aikman will get the Wentz stuff out of the way before kickoff, and then one mention of him when the camera shows him in the press box on crutches.
Under
Jason: I'm assuming this counts just before kickoff where he'll be mentioned like 20 times.
Over
Will Justin Timberlake be wearing a hat when he begins his halftime show?
Yes (+350) or No (-600)
Jason: 100% hat. Guarantee. Put it on the books.
Yes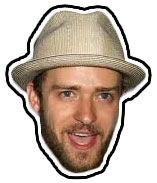 Tim: He did not wear a hat during his infamous Janet Jackson halftime performance, so to break the curse, he goes with a hat.
Yes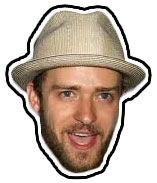 Steve: He's the man of the woods now. Men of the woods don't wear hats. Unless it's a bear's head. If it's a bear's head I win the Super Bowl.
No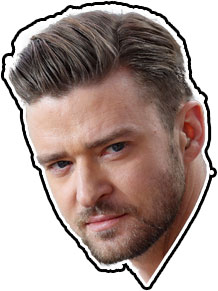 David: Because he's Justin Timberlake, can't risk hiding that mug by any means.
No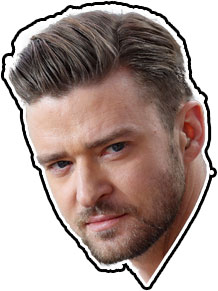 Will there be a wardrobe malfunction (must expose intimate body part)
Yes (+1500) or No (-4000)
David: JT learned his lesson already, however, a Janet Jackson cameo will have a fake trip to pull down his pants. You can take that to the bank.
Yes
Steve: Since this does not specify the halftime show, I say yes. Bonus. Drink for every Eagle's fans painted chesticles.
Yes
Tim: Thanks to his last halftime performance, we now have to watch all our sports on a 10 seconds tape delay. Thanks a lot JT. This time he keeps his hands to himself this time and has a clean performance, and the FCC can relax for the rest of the night.
No
Jason: One can only hope am I right, ladies? (And some fellas?)
Yes
What color will the liquid be that is poured on the game winning Coach?
Lime/Green/Yellow +225
Orange +300
Red +400
Clear/Water +400
Blue +400
Purple +1000
Tim: As much as I hated the Patriots making that huge comeback in the Super Bowl last year, the worst part was that it ended in overtime and we were cheated out of the Gatorade bath. Not counting last year absence, it has been orange 2 of the last 3 years. But the Pats went with blue when they beat Seattle, which makes me a bit nervous, but Seattle should have won that game anyways.
Orange
How many time's will we hear Dilly Dilly?
Over/under 20
Steve: I'm going with over. DILLY DILLY
Will Nipplegate be mentioned during the broadcast?
Yes (+500) or No (-900)
David: No because you can't say nipple on TV. But they will still definitely mention the malfunction.
No
How many police horses will be punched in Philadelphia after the game?
Over 1.5 (-1000), Under 1.5 (+1000).
Jason: Gotta go with the over here. Win or loss.