The Super Bowl is here. We know a few things going in. It'll be Manning-less. There's a 50% chance one of the QBs in the Super Bowl will have recently led a terrible Jeff Fisher coached Rams team1. And the Patriots will probably make the Super Bowl again.
Who Makes it Out of the AFC
David: Steelers are going to be very motivated, especially after getting screwed out of their last game against New England. Patriots defense sucks this year, so I'm guessing unless of some poor officiating, they don't make it to the AFC Championship game.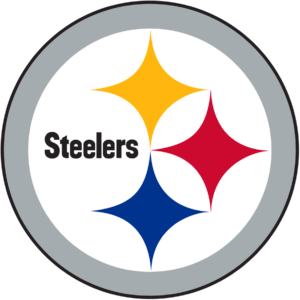 Tim: Once again the Patriots get a pretty easy road to the Super Bowl. They'll have no problem with their first game. Then most likely they will get the Steelers in the AFC Championship, who Brady has beaten 3 times in the past AFC Championship games.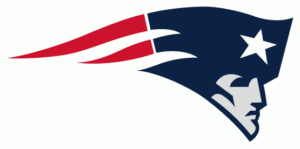 Jason: My brain says pick New England. But every fiber of my being screams "FAHK NEW ENGLAND". The Chiefs looked good early on but fell apart and still haven't seemed to regain that initial flame. The Jaguars are always 1 or 2 Blake Bortles plays from losing. The Steelers have been up and down all season and we'll see how healthy Antonio Brown is next week. Which probably means it's the Patriots.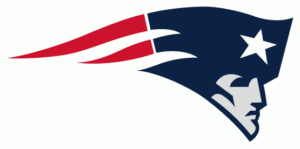 Steve: Because god has forsaken us.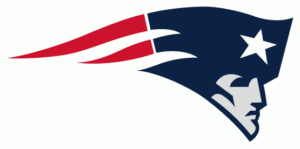 Who Makes it Out of the NFC
David: I just like the Saints. Powerful offense with a solid defense. Brees' experience and Sean Payton's coaching will go a long way. Vikings have a great defense but a weird QB situation. Rams are young and inexperienced so they're a tough one at this point to bank on. Eagles without Wentz aren't as scary even with Foles looking decent. Other guys just don't have good defenses in my eyes.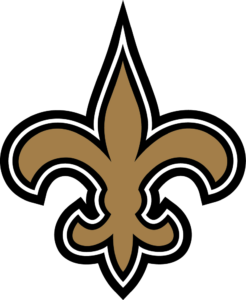 Tim: I think the Saints take care of the Panthers for a 3rd time this season. Then they may get to play the Eagles in Round 2, who have looked terrible without Wentz. Which then probably puts them against Minnesota, and I don't see Case Keenum outplaying Drew Brees in a big game.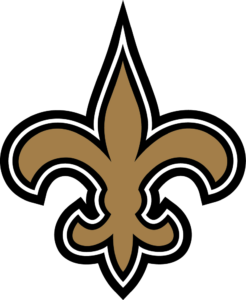 Jason: The Vikings have only lost 1 game this season by more than 7 points. A week 2 loss to the Steelers. Their other 2 losses came 14-7 to the Lions and 31-24 to the Panthers on the road. They've finished up the season the way a good team should. By beating up on lesser teams while resting for the playoffs. In the last 3 weeks they've only given up 17 points.
They also might be the only thing standing between a Rams vs Patriots Super Bowl. Which would put me in quite the predicament for a rooting interest. The Evil Empire vs the Shitty Evil Empire.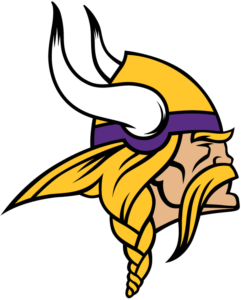 Steve: See above answer.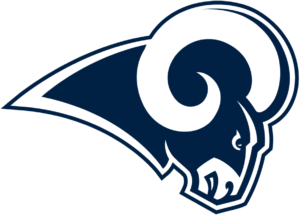 Your Super Bowl LII Champion
David: Not sure. Really just wanted to leave my answer at that to piss off Jason. But for the reasons I listed above, I'll just guesstimate them. This could potentially be Brees' final chance to get there.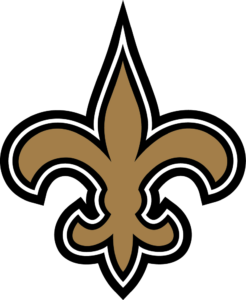 Tim: Somehow it will be the Patriots winning it all once again. Gronk has stayed healthy this year and the Pat's defense has improved since their shaky start.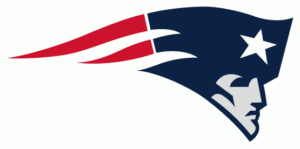 Jason: The Vikings could get the rare home Super Bowl. And if the Eagles fail to advance they could spend the entire playoff run in Minnesota. I can almost hear the sports writers grumbling about the temperature from here.
The AFC just hasn't been up to snuff with the NFC this season. It seems like the NFC's year unless the Patriots work some of their black voodoo magic. I'll take the Vikings at home though.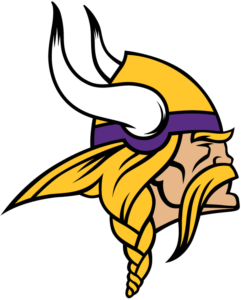 Steve: I've tried to shit on the Rams most of the year and it hasn't panned out. Goff looks like a legitimate quarterback and Gurley seems to have really hit his stride in the last few weeks. The defense can still take control of a game from time to time too. The playoffs will be pretty entertaining this year, especially if you're a self-loathing former Rams fan. Pitchers and catchers report in just over a month.