The wildcard round of the playoffs brought us a View From the Pine USAD!1 for the Chiefs. But the Saints were able to overcome the curse and squeak out a win against Carolina. As a group we went 8-8 in our picks for the weekend. We aim to improve upon that in the Divisional Round.
Atlanta Falcons (-3) @ Philadelphia Eagles (+3)
Tim (3-1): Atlanta beat the Rams handily last week despite the best efforts of the Falcon's coach. I lost count of how many decisions he messed up. However I don't see Nick Foles coming through for the Eagles in this one. When people defend Foles, they always mention his Pro Bowl 2013 season where he had 27 TDs to only 2 INTs and wonder if maybe he can regain that form. However, in the Eagles' one playoff game that year, Foles only threw for 195 yards in a loss at home to the Saints.
Jason (2-2): The Eagles definitely took a big hit when Carson Wentz went down with a torn ACL against the Rams. I'm not sure their defense is getting enough credit though. They gave up the 4th fewest points in the league including a 13.4 average at home. The Falcons have been there before but 3 road games to the Super Bowl is tougher than the 2 at home they had last year.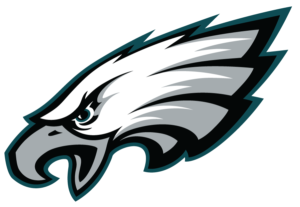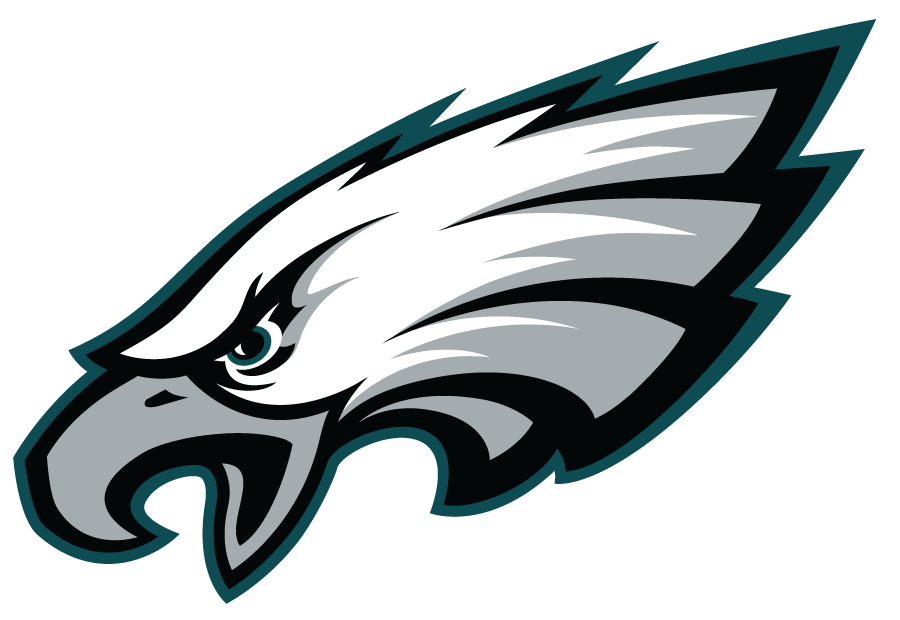 Steve (2-2): Falcons taking on the top scoring teams two weeks in a row. Their defense looked good against the Rams (#FuckKroenke) and I think they'll continue to look good against the Foles offense.
David (1-3): The Falcons' defense held the Rams' high powered offense to just 13 points. Eagles have Nick Foles who didn't look good in the season finale against the Cowboys, going 4-11.
Tennessee Titans (+14) @ New England Patriots (-14)
Tim (3-1): The Pats were already going to be heavy favorite in this game without any additional motivation. And then an ESPN story comes out saying that the team is crumbling from within and this may be the end of their run. The Pats may win this one by 40, but I'll go with a 21 point victory.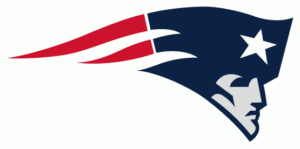 Jason (2-2): A fella can dream can't he. The Titans are going to need to summon up all their Music City Miracle and Mariota to Mariota plays to off set the Patriots black magic.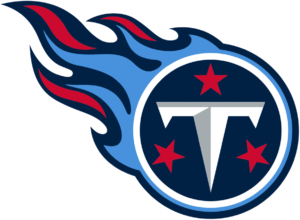 Steve (2-2): Man. This would be a fantastic upset, but Belichick will summon whatever demon he's made a deal with and handle the Titans.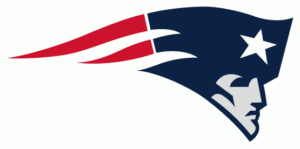 David (1-3): Because F*** the Pats. Also because I want to see Mariota make a run in these playoffs so his TD pass to himself in the Wildcard round could be a historic highlight.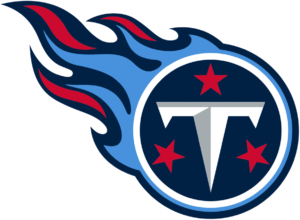 Jacksonville Jaguars (+7.5) @ Pittsburgh Steelers (-7.5)
Tim (3-1): Bortles threw for 87 yards last week on a sunny afternoon in Florida. The temperature for this game in Pittsburgh is predicted to be in the teens with 30 mph winds. Bortles may not hit double digits in passing yards.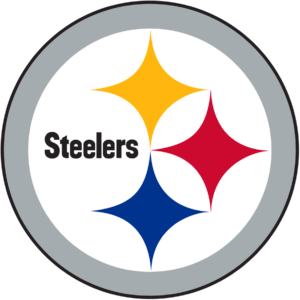 Jason (2-2): In the Jaguars first playoff game against the Buffalo Bills Blake Bortles ran for more yards (88) than he passed for (87). The Steelers offense is a bit more high-powered than Buffalo. And if anyone is the anti-Tua Tagovailoa it's Nathan Peterman. After coming in to replace Tyrod Taylor on the Bills last drive with the game on a line in 4 plays he fumbled out of bounds on a 4th and 3 conversion, got a terrible intentional grounding call, and got some help to throw a pick to seal the loss. That poor guy has just been thrown into the fire this season.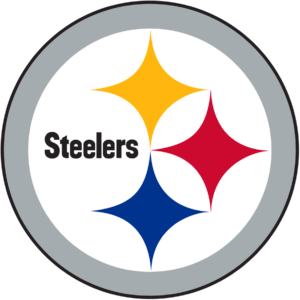 Steve (2-2): The Jags won what was just a terrible all around game for everyone involved. Now I see why Bills fans throw themselves through tables. They were only able to muster 3 points after not being in the playoffs since 1999.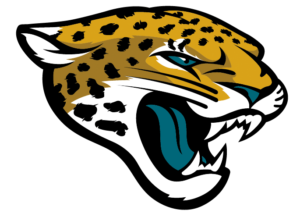 David (1-3): Because Bortles is going to Bortle at some point. Might as well be this week against the Steelers.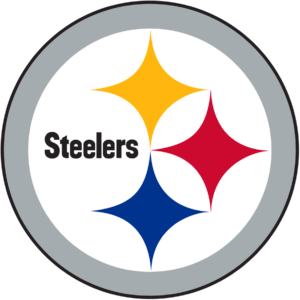 New Orleans Saints (+4) @ Minnesota Vikings (-4)
Tim (3-1): This may turn out to be the only decent game of the week. The Vikings have had a great season and it would be cool to see them play the Super Bowl in their home stadium. But I can't take Case Keenum over Drew Brees. Also, the last time these teams played in the playoffs was the 2009 NFC Championship game won by the Saints and led to the bounty-gate scandle which caused Sean Payton to get suspended for an entire season. Revenge game for Payton.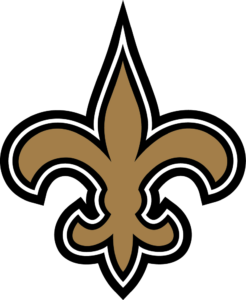 Jason (2-2): In Case Keenum's first playoff appearance ( I'm not looking that up, but I'm pretty sure it's right ) he draws Drew Brees and the Saints. It's going to be a tough matchup, but the Vikings have done nearly everything right this year. This should be a good one going down to the wire. I see the Vikings needing a defensive stop on Drew Brees and the gang to hang on to a win in the games final drive.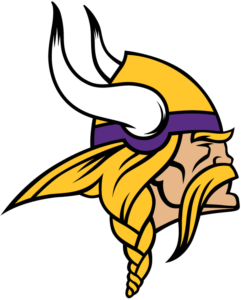 Steve (2-2): I'll go with Brees and his playoff experience? I just don't know if I see Case Keenum leading this team to the NFC Championship.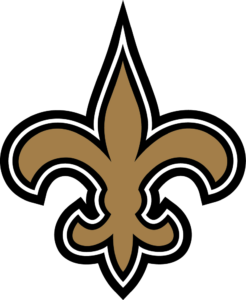 David (1-3): I just can't trust Case Keenum to win a playoff game. Plus I picked the Saints to go to the Super Bowl.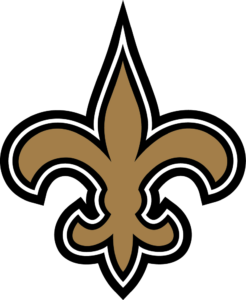 Regular Season Standings
Tim (45-25)
Steve (40-30)
David (37-33)
Jason (30-40)