It's fantasy football championship week! And if you're not as keen on the fantasy gridiron I guess it's Week 16 of the NFL. Week 16 is like the penultimate episode of a Game of Thrones season. It's where all the big shit typically goes down. Then week 17 is just tying up loose ends and giving the bug guys a break to setup for the next season.
On to the picks!
Game of the Week #1: Atlanta Falcons (+5.5) @ New Orleans Saints (-5.5)
Tim (39-23): Atlanta won this match up two weeks ago by a field goal. I'll take Drew Brees at home in the rematch.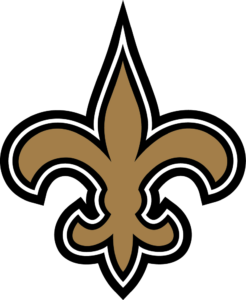 Steve (34-28): Going with the Home team in this one.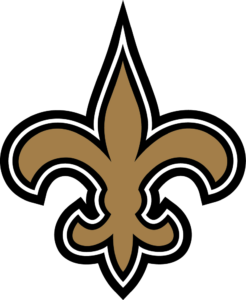 David (31-31): Saints at home will redeem themselves after losing to the Falcons by just 3 two weeks ago.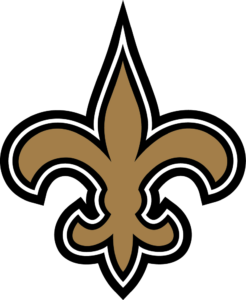 Jason (27-35): It will be tough for the Falcons to go into New Orleans and walk away with a win just weeks after beating the Saints by 3 at home. But Matt Ryan & Co. need this one more to stay ahead of the Lions, Cowboys, and Seahawks in the wild card race.
Game of the Week #2:
Tim (39-23): Based on last weeks debacle against the Rams, the Seahawks may have checked out for this season. Todd Gurley ran for 152 and 3 TDs last week against Seattle's defensive. I think a well-rested Elliot will do the same this week.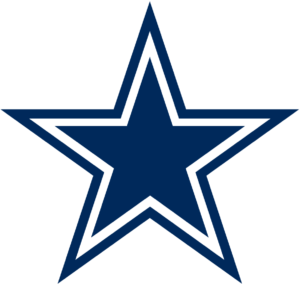 Steve (34-28): I'll take Dallas at home. Seattle doesn't seem like the team they used to be.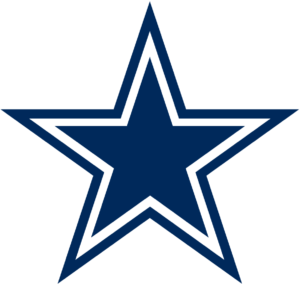 David (31-31): Elliot returns to face a Seattle team who just got demolished by Todd Gurley. Dallas will be bumping with his return, hard to win there.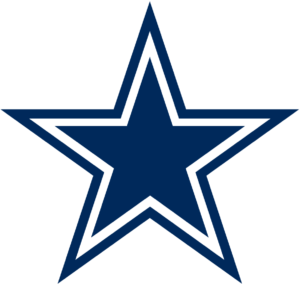 Jason (27-35): The Seahawks appear to be in disarray getting stomped by the Rams at home last week. And I mean STOMPED. The Cowboys are getting Zeke back and I can see this turning into a View From the Pine USAD to crush the Cowboys hopes.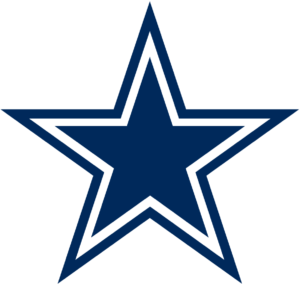 Stone Cold Lock of the Week
Tim (39-23): Indianapolis Colts (+14) @ Baltimore Ravens (-14)
Baltimore is one game out of the playoff race going up against a defense that made Brock Osweiler look like a decent quarterback last week.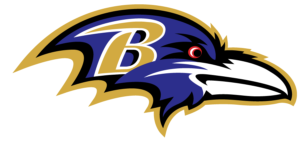 Steve (34-28): LA Rams (-7) @ Tennessee Titans (+7)
Rams are locked this week. I guess I'll stop betting against them…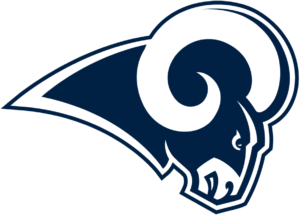 David (31-31): Miami Dolphins (+10.5) @ Kansas City (-10.5)
Last home game of the year for the Chiefs, who need to win to maintain their division lead. It's a must win. Luckily they're playing the Dolphins.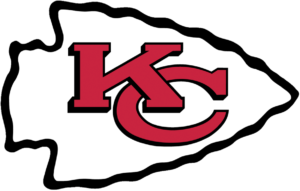 Jason (27-35): Oakland Raiders (+9) @ Philadelphia Eagles (-9)
The Raiders fumbled away their hopes at the playoffs last weekend against Dallas. Now it's Nick Foles turn to put the nail in the coffin as QBs no longer coached by Jeff Fisher continue their 2017 dominance of the NFL. He really was a terrible, terrible coach.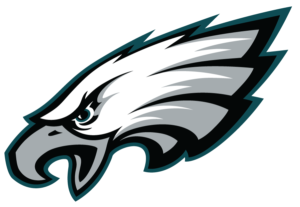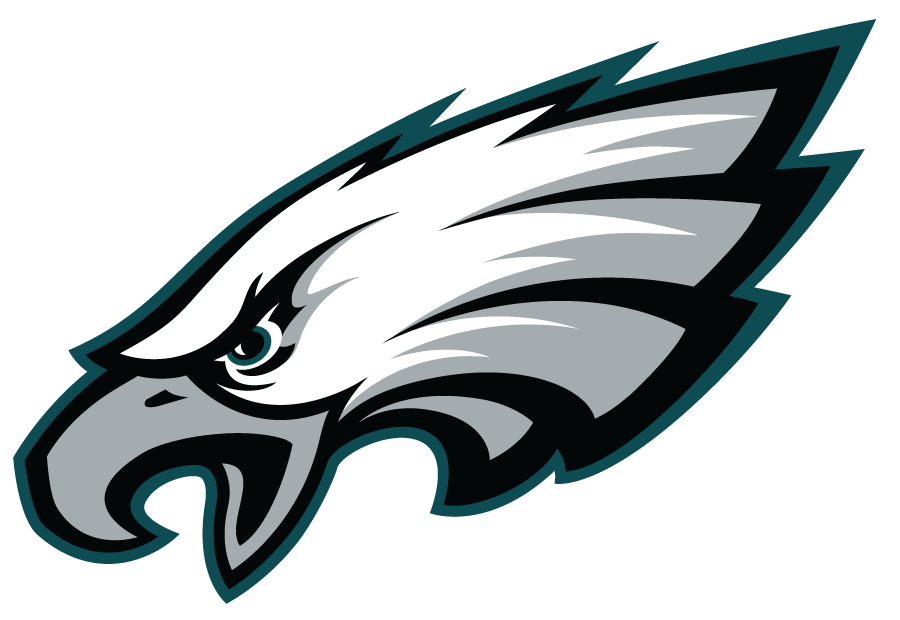 Upset Special
Tim (39-23): Cleveland Browns (+6.5) @ Chicago Bears (-6.5)
Last year the Browns won on Christmas Eve to avoid going 0-16. History repeats itself this week.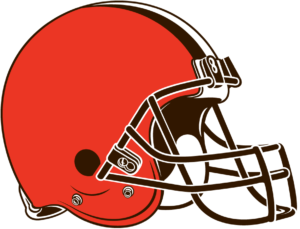 Steve (34-28): Cleveland Browns (+6.5) @ Chicago Bears (-6.5)
Browns gotta get one win this year right?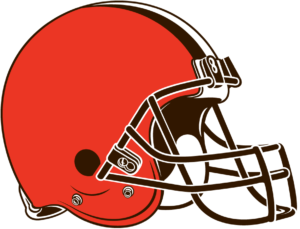 David (31-31): Detroit Lions (-5) @ Cincinnati Bengals (+5)
Mainly picking this because none of the other matchups really had any possibility.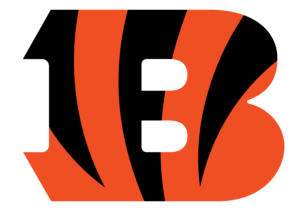 Jason (27-35): Buffalo Bills (+13) @ New England Patriots (-13)
That's right I'm picking the +13 Bills. Why? Because I'm out of this thing so who cares. The Bills need to win to stay in the playoff hunt and the Patriots devil magic has to be a little weaker this close to Christmas.