In week 17 we've got wildcard spots up for grabs, a division to be decided, and the Browns chasing history. We'll also have a lot of backups playing against teams that aren't in contention. It should be a pretty awful week for making picks. But we're going to do it anyway!
Game of the Week #1: Carolina Panthers (+3.5) @ Atlanta Falcons (-3.5)
Tim (41-25): Back in our Week 1 picks, my bold prediction for the year was that Atlanta would miss the playoffs. With a loss this week and a Seattle win, they will prove me right.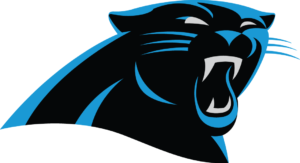 Steve (36-30): The Falcons win and they're in the playoffs, but the Panthers still have a chance to clinch the South. I'll take the Panthers here.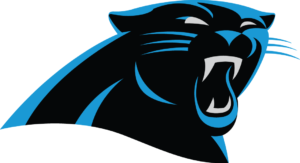 David (34-32): Falcons are fighting for a playoff spot while the Panthers have clinched a playoff spot. I'm going with Atlanta at home because they are playing for something while the Panthers likely are just going to try to stay and/or get healthy.
Jason (28-38): This is a must win for the Falcons. They haven't lost to the Panthers at home since 2014. They win and their in. They lose and they need the Cardinals to beat the Seahawks. I'll take the Falcons to control their own fate.
Game of the Week #2: Cleveland Browns (+13) @ Pittsburgh Steelers (-13)
Tim (41-25): From 2007-2009, our beloved St. Louis Rams went 6-42, setting the record for worst three year stretch in NFL history. Cleveland has already secured this 'record,' as they are now 4-43 from 2015-2017. This is another attempt of the NFL to scrub St. Louis from the record book.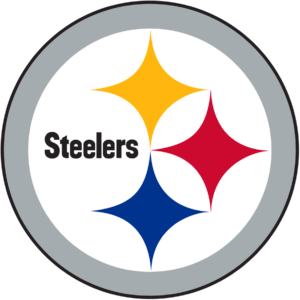 Steve (36-30): Will the Browns get a win against the Steelers practice squad? No.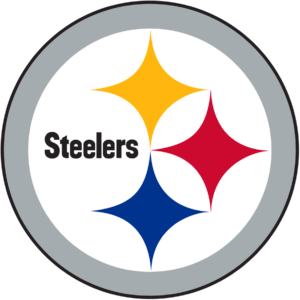 David (34-32): Extremely confused as to why this was a GOTW1. Steelers by a lot. I wonder if going 0-16 also means that Hue Jackson still has to jump in Lake Erie.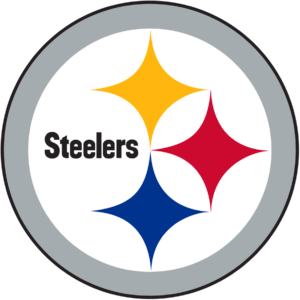 Jason (28-38): The Browns are on the verge of history. A loss puts them in the vaunted list of 0-16 teams. Alongside the 2008 Detroit Lions. Leave it to the Browns to screw up a historical season in week 17.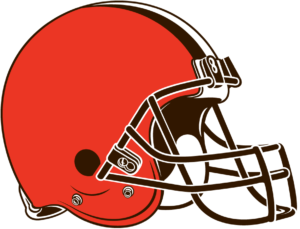 Stone Cold Lock of the Week
Tim (41-25): Chicago Bears (+12) @ Minnesota Vikings (-12)
There is still a possibility where Minnesota could lose and end up losing their first round playoff bye, so I think they'll play their starters and destroy the Bears.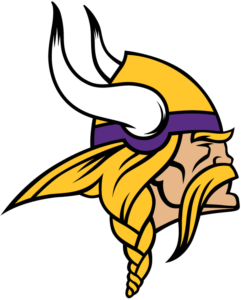 Steve (36-30): New York Jets (+15.5) @ New England Patriots (-15.5)
this is probably the lock of all locks. All the Patriots need to do is beat the Jets for home field throughout the playoffs.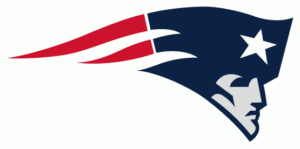 David (34-32): Kansas City Chiefs (+3) @ Denver Broncos (-3)
Two teams playing for nothing, Chiefs clinched and the Broncos suck. I'll take Pat Mahomes with no experience over any of the Broncos QBs any day.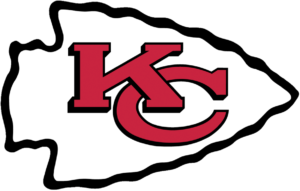 Jason (28-38): Buffalo Bills (-3) @ Miami Dolphins (+3)
Jay Cutler has been putting up a ton of points in Miami this season. It just hasn't been on the football field. He never bothered to move out of the extended stay hotel he booked when he got to Miami. So he's racked up reward points. In his swan song he'll do what Jay Cutty does. Throw it deep into coverage and lose.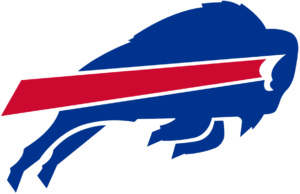 Upset Special
Tim (41-25): Kansas City Chiefs (+3) @ Denver Broncos (-3)
With the Chiefs playoff position locked in, they are resting Alex Smith and giving Patrick Mahomes. I think he looks good in his first start, and causes a quarterback controversy heading into the offseason.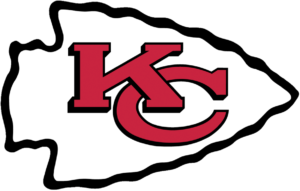 Steve (36-30): San Francisco 49ers (+1.5) @ Los Angeles Rams (-1.5)
The Rams playoff position can't change. I'll go with Jimmy G. to get the minor upset on the road.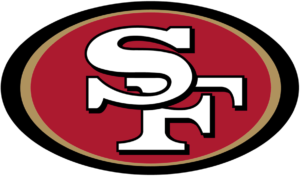 David (34-32): San Francisco 49ers (+1.5) @ Los Angeles Rams (-1.5)
Jimmy G is 6-0 as a starting QB. Plus the Rams are resting players. Maybe thats why the spread is only 1.5.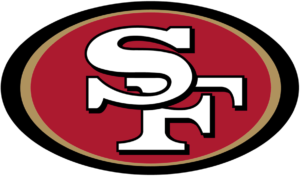 Jason (28-38): San Francisco 49ers (+1.5) @ Los Angeles Rams (-1.5)
Donald, Gurley, Goff, and Whitworth won't be playing. This Rams team is going to look much more like the Rams we've been used to for the last decade. Plus Jimmy G. is unstoppable.