After an awful start to the season that had many St. Louis Cardinals fans questioning his signing, Brett Cecil seems to be bouncing back.
Cecil hasn't given up an earned run since June 7th. Allowing him to drop his ERA from 5.66 to 3.58.
He gave up his first inherited runner yesterday, July 6th, since May 25th. And he still managed to get a much needed double play to escape more trouble and help the Cardinals hold on for a 4-3 win over the Miami Marlins.
Since June 14th, Cecil had held hitters to a .065 batting average and a .094 OBP.
Dare I say Matheny may have actually figured out how to use Cecil? Or is Cecil turning things around on his own?
It's probably a combination of both.
But luckily for the Cardinals it seems like the goggled lefty reliever is back to his old tricks. He's been known to get hot in the second half including a 38 game stretch going from 2015 to 2016 where he didn't allow an earned run.
Here's hoping there's more of that to come from Brett Cecil. Now we just have to get Oh figured out.
Around the Horn
There's a chance Panger could be out of the booth for the St. Louis Blues. Everything sucks.
Update! Panger signed a new 3 year contract. Rejoice!
In Rams sucking news. They don't want to give their best player a better contract. Surely that will pay off for them.
The St. Louis Cardinals promoted John Mozeliak to President of Baseball Operations. Which moved his assistant Mike Girsch up to Vice President and GM.
This catcher couldn't find a ball in the dirt so he deked the runner until his pitcher ran in to grab it.
The Cardinals are sending Yadier Molina and Carlos Martinez to the 2017 MLB All-Star game. The Cubs meanwhile are sending only Wade Davis. Unless Kris Bryant avoids becoming the first MVP to miss the following All-Star game since Jimmy Rollins in 2008.
Logan Morrison has some thoughts on Gary Sanchez being in the homerun derby. Mostly that he remembers when he had 14 homeruns. A month and a half ago. 🔥
Dak Prescott may be a robot, or he just didn't want to sign a ton of cards but still get paid for doing it.
Jon Gray hit his first career homerun for the Colorado Rockies with a 467 footer to dead center. You may have not heard of Jon Gray's hitting prowess because he is a pitcher.
The Milwaukee Brewers Orlando Arcia scored on a little league run down against the Baltimore Orioles. Good work Baltimore.
In other Brewers news they turned the rare 6-5-3 double play on a ball up the middle thanks to the shift.
Jon Jay took the mound for the Chicago Cubs and he didn't look too bad. His pitches ranged from the mid 40s to 60s.
The 4th of July continued the annual tradition of a great fireworks mishap video. The greatest of course being bootleg fireworks.
Amazon has these Cardinals Greatest Plays coasters featuring Ozzie's NLCS game 5 walkoff and Freese's walkoff in game 6 of the 2011 World Series. I want some.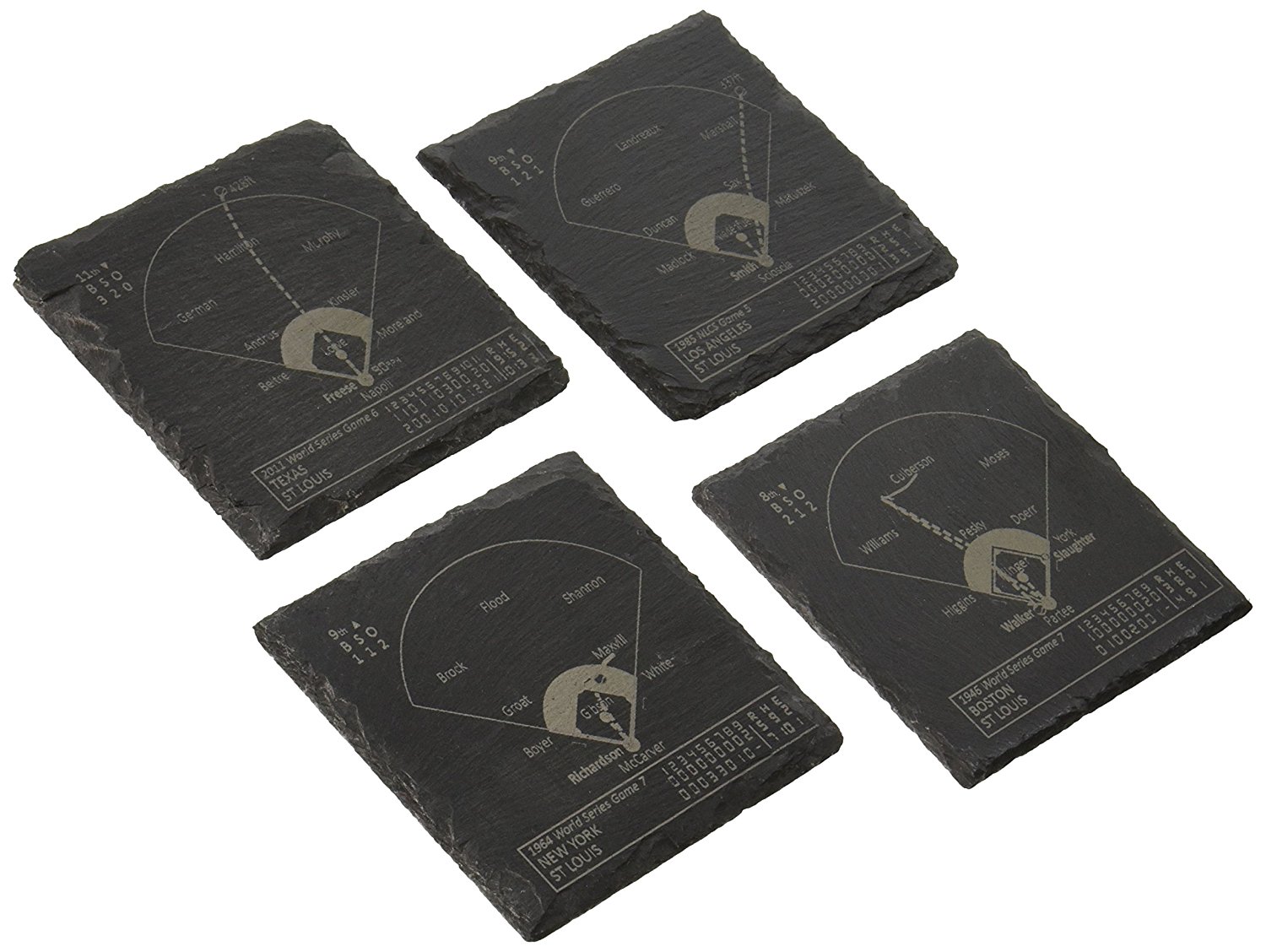 ---
[optin-monster-shortcode id="uveoiinkb1r540lvqtr5″]