Welcome to the View From The Pine newsletter. Want this directly in your inbox? Sign up here. We're moving the newsletter to Monday to recap the sport stories you may have missed over the weekend.
---
It was a week of big homeruns to start things off in the MLB playoffs.
Brian Dozier got things started with a blast to lead off the AL wildcard game. But the Yankees came back to pull out the win thanks in part to a Aaron Judge homer.
Not to be outdone Paul Goldschmidt hit a 3-run bombskie in the bottom of the 1st of the NL Wildcard game. A game that would go on to see 19 runs scored.
Jose Altuve helped put away the Red Sox in game 1 with 3 homeruns of his own. Including this absolute bomb for number 3.
Francisco Lindor helped the Cleveland Indians come back from down 5 to take a 2-0 series lead against the Yankees with this monster grand-slam.
But the Indians would stave off elimination in Game 3 thanks in part to Rafael Devers and his attempt at a bat flip.
And Harper helped the Nationals even up their series against the Cubs at 1 game a piece with this game tying 2-run homer in the 8th.
Every team is in action today as the Indians, Astros, and Dodgers all look to move on, while the Cubs and Nationals battle for the series lead.
Blues
The St. Louis Blues kicked off the season with a 5-4 overtime winner against the Pittsburgh Penguins. Sending Penguins fans home as they celebrated on the ice.
They then welcomed Ken Hitchcock back to St. Louis by jumping out to a quick 3 goal lead in the home opener.
The St. Louis Blues next face off against the New York Islanders in a rare 12 PM start on Monday.
NFL
Myles Garret had his first sack for the Cleveland Browns on his first snap for the Cleveland Browns.
Odell Beckham Jr. went down with a broken leg on Sunday. As did JJ Watt. Not a great Sunday for star players legs.
The Chargers finally won a game beating the winless Giants in a game that went down to the wire. They celebrated by offering fans an expired coupon. (Tweet has since been removed but here's a screengrab).
Around the Horn
The Ringer put together a great article about the Chargers being an experiment to see if a NFL team can survive without any fans.
Zack Greinke is apparently a baseball savant and a bit of a troll.
Marshawn Lynch is getting his own show and it looks fantastic.
How each of the 10 MLB postseason team's rosters were put together.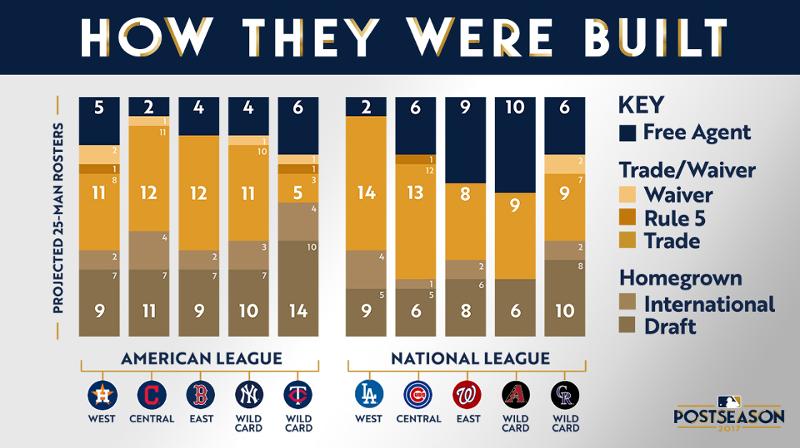 ---
[optin-monster-shortcode id="uveoiinkb1r540lvqtr5″]