The St. Louis Cardinals are alternating between limping and striding into the playoff race. Just as they seem ready to turn a corner they lose 2-1 to Milwaukee at home. Then follow it up by nearly being no hit by their division rival in Busch.
Now the Cardinals find themselves in a three team race for two wild card spots. Their opponents being the New York Mets and the San Francisco Giants. They've at least got a bit of a chance to control their own fate with a 4 game series looming in San Francisco this weekend.
But they need to get through the Cubs series within striking distance. And that's going to require some Cardinals to step up over the final 19 games of the regular season.
Adam Wainwright, Kolten Wong, and Randall Grichuk have already started getting hot. They need a few players to join them and light a fire under this team.
Jaime Garcia
Since back to back 8 inning appearances where he only allowed 2 runs at the beginning of August, Jaime Garcia has only allowed less than 5 earned runs once in 5 starts. In that span he's gone 25.2 innings giving up 23 runs. An 8.21 ERA is not going to cut it.
Garcia has at least 4 starts left, including game 2 against the Chicago Cubs. The Cardinals need the Jaime Garcia that went 7-1 through August and September of 2015. There's no time for Garcia to figure it out. He has to get back to pitching well and deep now.
Mike Leake
Mike Leake hasn't been awful over his last 5 starts, but he hasn't been great either. With his next start coming in a huge series in San Francisco the Cardinals are going to need Leake to put up 0s efficiently. Not give the opponent the lead early forcing the Cardinals to try to battle back. If Leake can stay away from giving up the long ball he should be good.
A case could be made that Leake or Garcia could be replaced by rookie Alex Reyes. Matheny isn't going to do that. So Leake is going to need to step up and prove his manager right.
Brandon Moss
Speaking of Matheny sticking with his guys, Brandon Moss is in one hell of a slump. After getting the start in the series finale against the Milwaukee Brewers, Moss went 0-4 with 3 Ks to extend his "streak" to 1 for his last 40. That's a 0.025 average. Ouch.
If nothing else the Cardinals need Moss to find his power stroke again so he can be a threat coming off the bench late in games. The way his current 3 pitch at-bat strikeouts are going the only fear he's striking is into the heart of Cardinals fans.
Matt Carpenter
Marp is showing signs of warming up. He hit a huge pinch hit homerun in the 9th with 2 outs and an 0-2 count against Pittsburgh recently. Now he needs to be the MVP caliber Marp to help make pace the Cardinals into the playoffs.
They need him to ignite this offense whether Matheny has him at leadoff or the 3 spot. We know Matt Carpenter can hit. He's the best hitter on a team that has led the National League in homeruns much of this season.
It's time for Carpenter to go on one of his trademark double binges where he is locked in and hitting everything off everyone. Including Clayton Kershaw.

Mike Matheny
Alright, alright so I said "players" earlier. Well this is the internet get off my back.
The Cardinals need Matheny to make the right moves. If Moss isn't going to hit he needs to not play. We know he's a vet, and I even said he needs to heat up for the playoff run. That's the Catch 22 of being a manager in Major League Baseball. Matheny has to figure it out. I don't.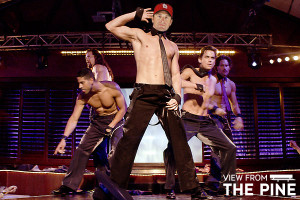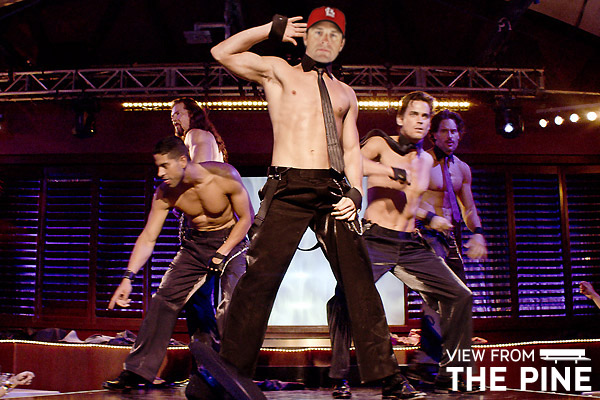 Whatever moves Matheny makes, whether it's in the lineup, in the rotation, or when to go to his bullpen, he needs to be on his game. The Cardinals don't have room to be out-managed by Bruce Bochy or Terry Collins over this final 19 game stretch.
Whatever he does. Mike's going to have to make some magic.