Welcome to the first View From The Pine newsletter. Want this directly in your inbox? Sign up here. And you'll be the first to get all the interesting news and notes from past week in sports curated and delivered directly to your inbox.
Breaking News
Peralta off the 40-man after being DFA'd, Wong activated, Bill Mueller formalizing his leave of absence, and Maloney out as 3B coach.
Explanationsof designated for assignment (DFA). Also how much must it suck to be the guy used as an example to explain DFA?
Activating Kolten Wong from DL. Peralta DFA.

— Derrick Goold (@dgoold) June 9, 2017
Mozeliak announcing many changes: Maloney reassigned. #Cardinals

— Derrick Goold (@dgoold) June 9, 2017
From the Site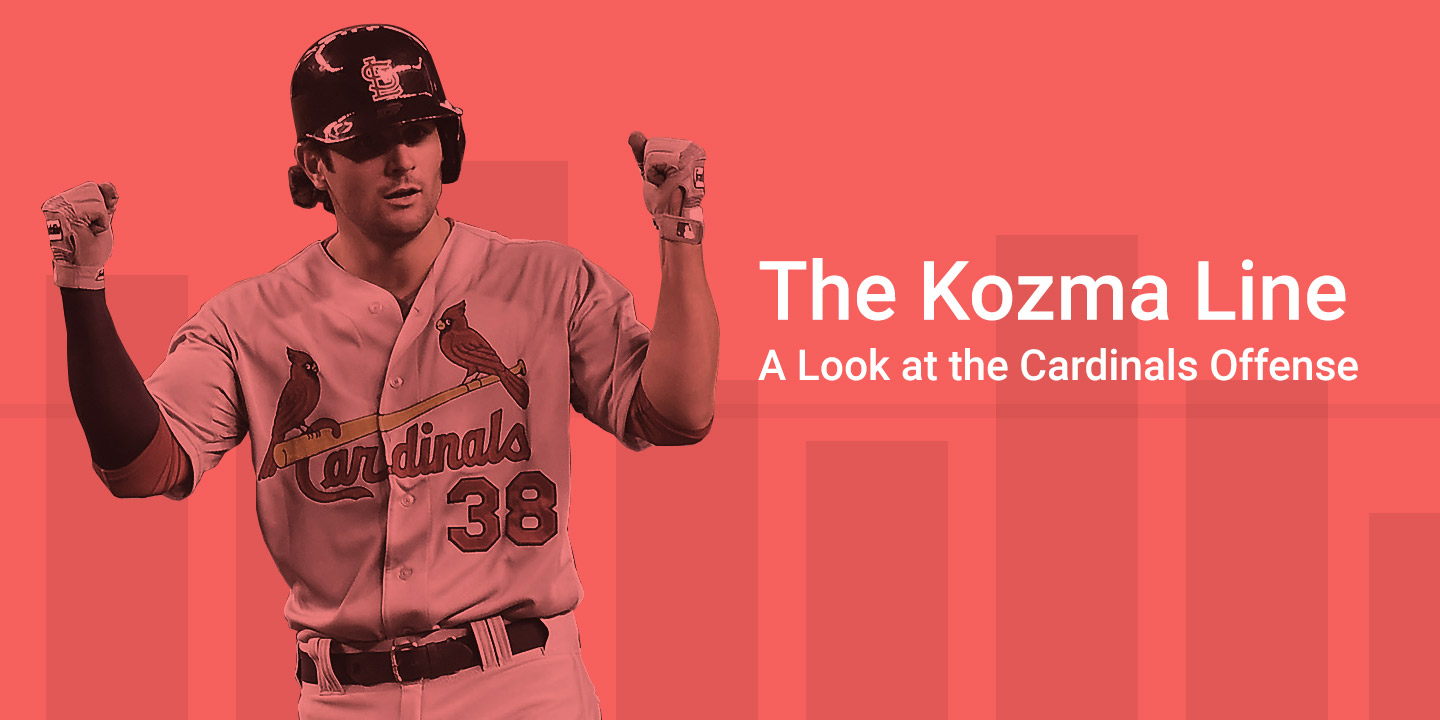 Former St. Louis Cardinals shortstop Pete Kozma is the goto comparison when the offense slumps. Here's a look at how the 2017 Cardinals offense compares.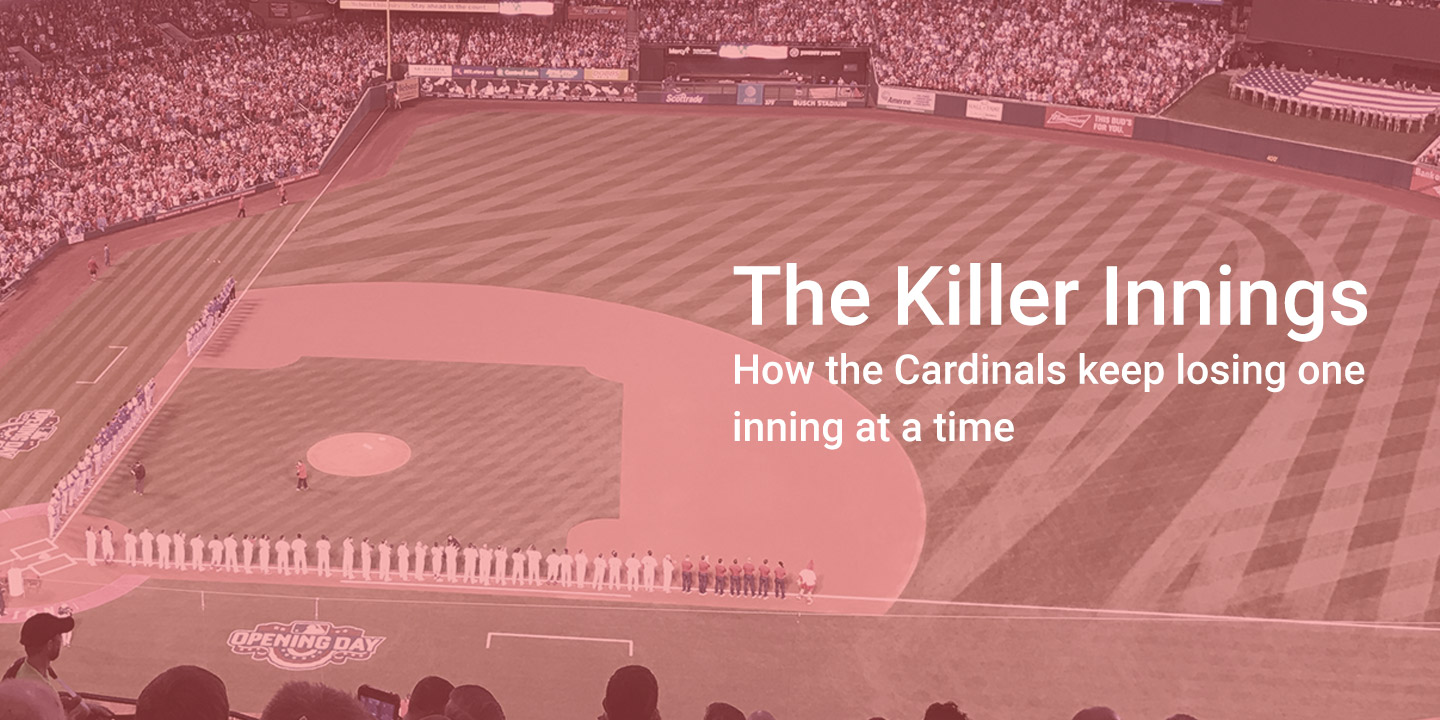 How the St. Louis Cardinals keep blowing games, despite having a lead, one inning at a time.
Around the Horn
Albert Pujols hit his 600th homerun last Saturday becoming the 9th player in MLB history to join the club.
Korean third baseman Gwang-Min Song made this nifty play on a ball deflected by a broken bat via @sung_minkim on Twitter.
Former Cardinal Brandon Moss is giving his new team's fans fits batting .188 with 51 strikeouts in 133 at bats. Right where he left off in September.
Ok Jhonny: "According to Goold, Peralta has provided the Cardinals with a list of 10 teams to which he'd accept a trade." – via ESPN
To add some topping to the turd sandwich of a week for the Cardinals, Joe Kelly is hitting 104 mph on the radar gun in Boston.
The Penguins are a game away from doing what the Blues couldn't. Knocking out the Nashville Predators.
The Missouri State Bears advanced to a Super Regional in the NCAA Men's baseball tournament despite a very odd rain delay and a game that ended at 3 in the morning. They get TCU in the best of 3 Super Regional on Saturday.
The Cardinals are 5-17 over their last 22 after being 5 games over. At least last year the Cubs had a 5-15 stretch. Of course they were still 52-35 at the end of it.
Luke Weaver and Jake Flaherty are tearing it up in Memphis.
Finally in Fernando Tatis showing up in random places news, you can bowl with him at Tsunami Waves' celebrity bowl.
[optin-monster-shortcode id="uveoiinkb1r540lvqtr5″]