Let's be honest, this season is not going to plan for the St. Louis Cardinals. Matt Carpenter was going to be the 3-hitter. Matt Adams was going to get a look in the outfield due to his bat. Dexter Fowler was going to make the Cardinals fun again. Adam Wainwright was going to return to ace form. And Jedd Gyorko was going to battle for playing time between Kolten Wong and Jhonny Peralta.
Carpenter is back in the lead-off spot. Matt Adams is playing well enough that the Atlanta Braves are going to move Freddie Freeman to third base. Fowler is fun, but currently on the DL. Wainwright is on-again-off-again with ace-like pitching. And Jedd Gyorko played so well that Jhonny Peralta is now in the minor leagues. For the Boston Red Sox.
The Cardinals are 3 games under .500. But they somehow managed to send to representatives to the All-Star game. Carlos Martinez and Yadier Molina.
The Competition
But Jedd Gyorko may be the most deserving Cardinals player on the roster. He just happens to play third base in the National League. Which is absolutely stacked.
Nolan Arenado is getting the start and he deserves it. He puts up 130 RBIs a year and plays amazing defense.
Jake Lamb is the reserve and earned his spot with 18 homers and 65 RBIs (and counting).
Justin Turner of the Los Angeles Dodgers is hitting .384 when he's not starring alongside Jon Snow in Game of Thrones.
Anthony Rendon of the Washington Nationals is hitting .297 with 16 homers and 51 RBIs.
Then you've got last year's National League MVP, Kris Bryant, who is probably the least deserving to be considered of the bunch. And he nearly won the fan vote.
The Case for Jedd
It's pretty hard to say Jedd is any more deserving than the other third baseman on the list. Except Kris Bryant1. But he may be the most deserving Cardinal.
Let's take a look at Jedd across the board.
[optin-monster-shortcode id="uveoiinkb1r540lvqtr5″]
The Offense
Jedd has kept the power he showed last year by putting up 12 first half homeruns2, but he's also managed to hit for average too. Putting up a .301 average just a few days out from the All-Star break. Which is good for the lead on the team.
To go along with that improved batting average he's also getting more doubles. Leading the team in slugging and OPS at .516 and .884.
He's also currently tied with Matt Carpenter for the team lead in RBIs at 42.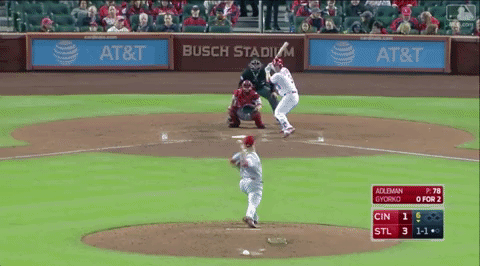 The Defense
For a guy that didn't have a position in Spring Training, Jedd has been a revelation at third base on a Cardinals defense that has played poorly in 2017. As a matter of fact out of all Major League third baseman Jedd only trails Nolan Arenado in Defensive Runs Saved in nearly 200 less innings at the position.
The Baserunning
We knew Jedd could hit. We knew he could play the infield, but maybe not as good as he has. But we didn't know Jedd could swipe some bags. His 5 steals have him tied for second on the team with Yadier Molina and Randal Grichuk. But Jedd has done so without getting caught.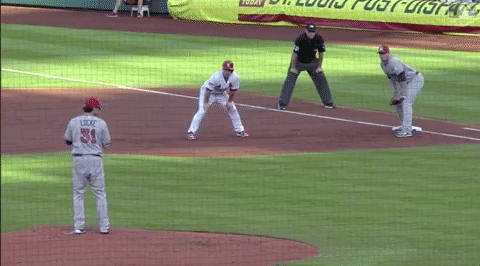 Wrapping Up
Jedd has led the Cardinals offense in 2017 and deserves to be an All-Star. He probably would be if he weren't at the most loaded position in the National League. He is the most deserving Cardinals position player. Except maybe Tommy Pham, but that's a story for another article.
---
Jedd! For President Shirt
Get your Jedd! shirt today!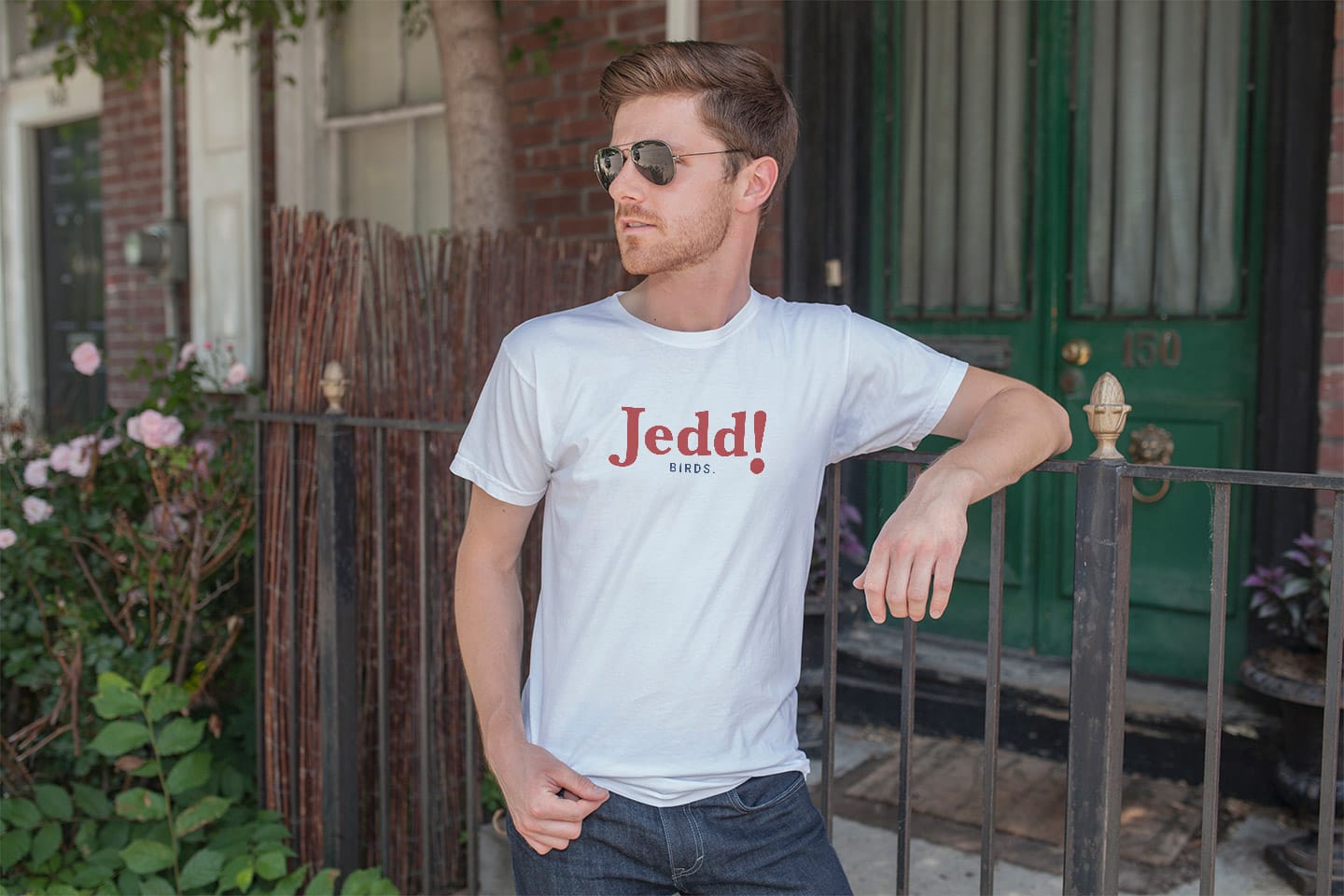 Maybe that's just because I mostly see Bryant against the Cardinals who have actually held him pretty well in check.