With our AL West preview in the books we're moving on to the AL Central. The division has sent a team to the World Series 4 of the last 6 years. They've only come away with 1 win, but twice they've battled it out in decisive game 7s. Which team is going to come away with the division crown in 2018? Find out.
Division Champion
MLB Preview 2018
MLB Preview 2018: AL Central
David: The Cleveland Indians. Because no one else in that division has pitching. They don't even have bonafide #1 starters in the rest of that division.
Cleveland Indians (93 – 69) (Fangraphs)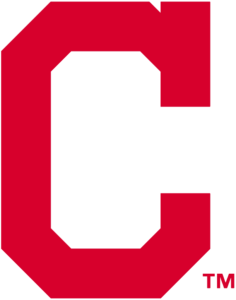 Tim: Detroit and Kansas City seem to be taking a step back, and the White Sox are in year 10 of their rebuild. It will come down to the Twins and Indians, and I think Cleveland wins their 3 division title in a row.
Cleveland Indians (93 – 69) (Fangraphs)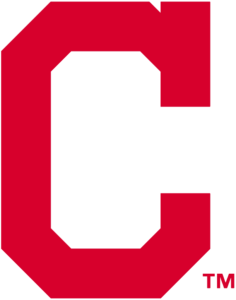 Jason: The Tigers, White Sox, and Royals all seem to be setup to take 2018 off. The Twins surprised everyone by squeaking into the playoffs last year, but they still trailed the Indians by 17 games. I don't expect Cleveland to win 22 in a row again, but they shouldn't have to in order to win the Central.
Cleveland Indians (93 – 69) (Fangraphs)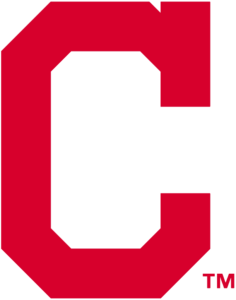 Steve: The Twins are intriguing here, but I think the Indians will build on last year.
Cleveland Indians (93 – 69) (Fangraphs)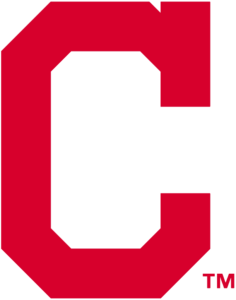 Division MVP
David: Francisco Lindor. Because now that he looks like Wesley Snipes from Demolition Man, he won't be stopped this year.
Francisco Lindor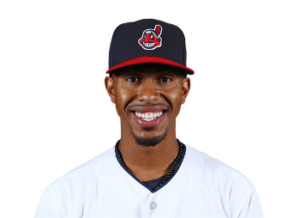 Tim: In his first 3 seasons, Francisco Lindor has made 2 all-star game and been in the Top 10 of the MVP vote twice. And age 24, he's only going to improve.
Francisco Lindor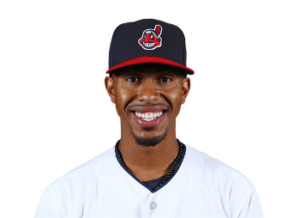 Jason: Francisco Lindor will be going into his third full season in The Bigs in 2018. He put up 33 homers last year and he's on the best team in the division. He's put himself in contention for division MVP based on his past performance.
Francisco Lindor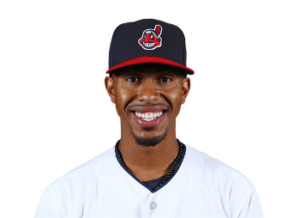 Steve: Francisco Lindor might be the best shortstop in the league right now, and that's saying a lot. He's right up there with Correa and Seager. I'd look for a big year from him after he found his power stroke last year when he hit 33 bombskies.
Francisco Lindor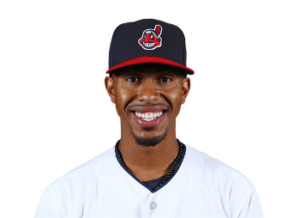 Division Corey Kluber Cy Young
David: Corey Kluber. Mainly because I don't know much about the rest of the options.1
Corey Kluber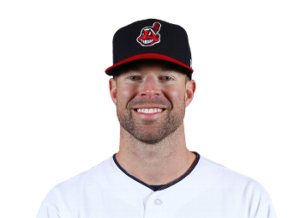 Tim: Corey Kluber coming off his second Cy-Young awards will continue his domination in the regular season. The real question will be how he performs in the playoffs.
Corey Kluber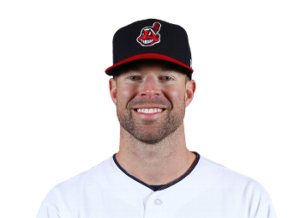 Jason: Corey Kluber has established himself as a perennial league Cy Young favorite. In a division with shallow pitching depth his only real competition might come from his own team.
Corey Kluber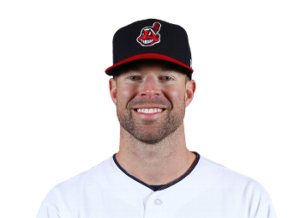 Steve: I'll take the reigning AL Cy Young to continue to dominate.
Corey Kluber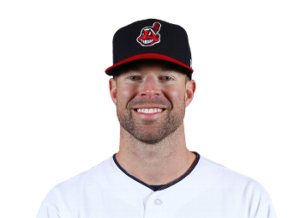 Bold Prediction
David: Jose Abreu is traded by the deadline.
Tim: Francisco Lindor's walk up song for at least one game is "The Thong Song" to match his new look.
Jason: The White Sox fire out of the gate with their young bats tearing up the league, but peter out in the second half. Bonus bold prediction: someone takes a flier on Miguel Cabrera at the trade deadline.
Steve: The Royals will lose 100 games. #ForeverRoyal
---
If you're familiar with our picks track record you may be familiar with the View From The Pine Seal of Approval OF DEATH! Basically when we all agree on a pick there's a 60-70% chance we get it wrong. So apologies to the city of Cleveland. And congrats Minnesota, probably. The rest of the division is just bad.