Spring Training is underway in the MLB. Over the weeks leading up to the season we'll be breaking down the winners of each division leading up to our World Series preview.
We don't have time to wait for Scott Boras's free agents to get signed. We're hoping they don't all land in the AL West and throw off our projections. But who knows 🤷🏻‍♂️. On to the preview!
Division Champion
MLB Preview 2018
MLB Preview 2018: AL West
Jason: They won 101 games last year and topped it off with a World Series. They added Gerrit Cole from the Pirates via trade. And Jose Altuve is just a beast. The Angels have to make up 21 games on the Astros and the Mariners would need to pick up 23 to overthrow them. I'm not counting on their respective moves covering the ground even if the Astros do drop back slightly.
Houston Astros: 98 – 64 (Fangraphs)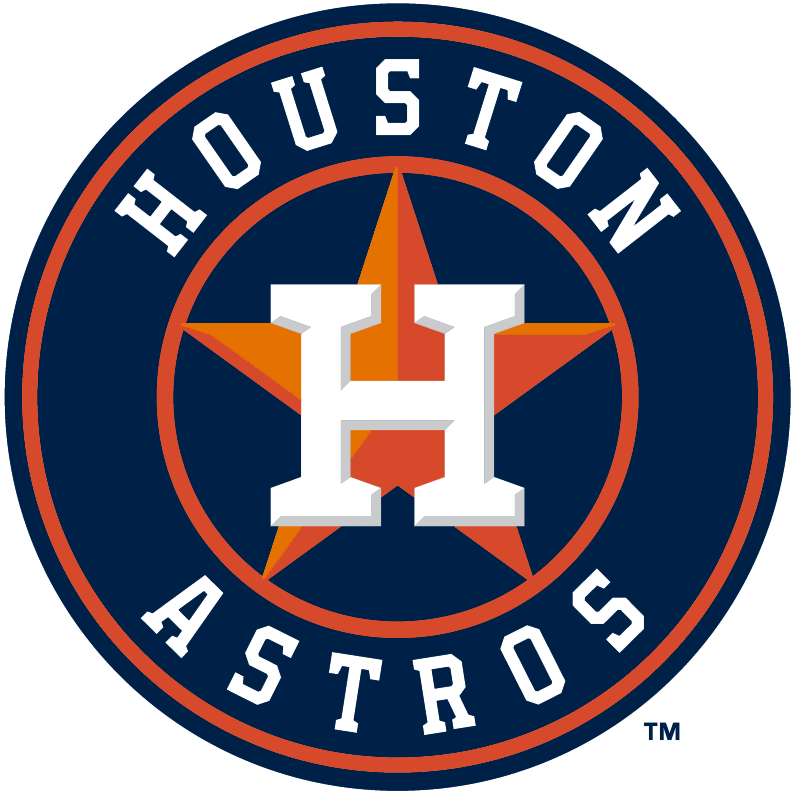 Steve: The Astros just won 101 games last year and the World Series. This year, they have a better team and are projected by Fangraphs to have the most wins in baseball. Their only competition looks like the Angels after they got Ohtani, but we know how well they've done with best player in baseball…
Houston Astros: 98 – 64 (Fangraphs)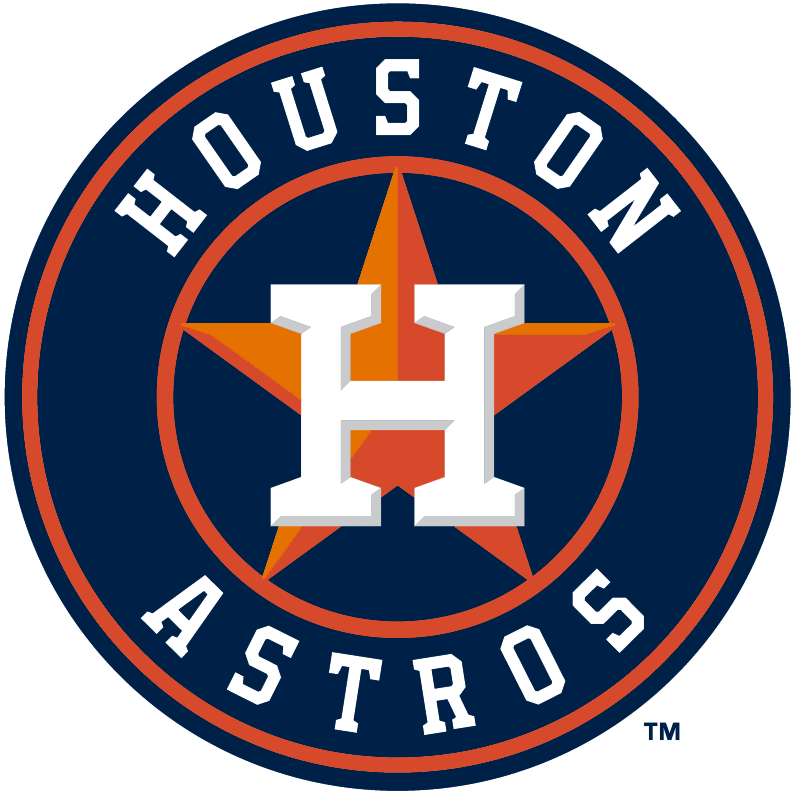 David: Hard to pick again the current World Series Champ, plus the division hasn't been too competitive against the Astros in recent years.
Houston Astros: 98 – 64 (Fangraphs)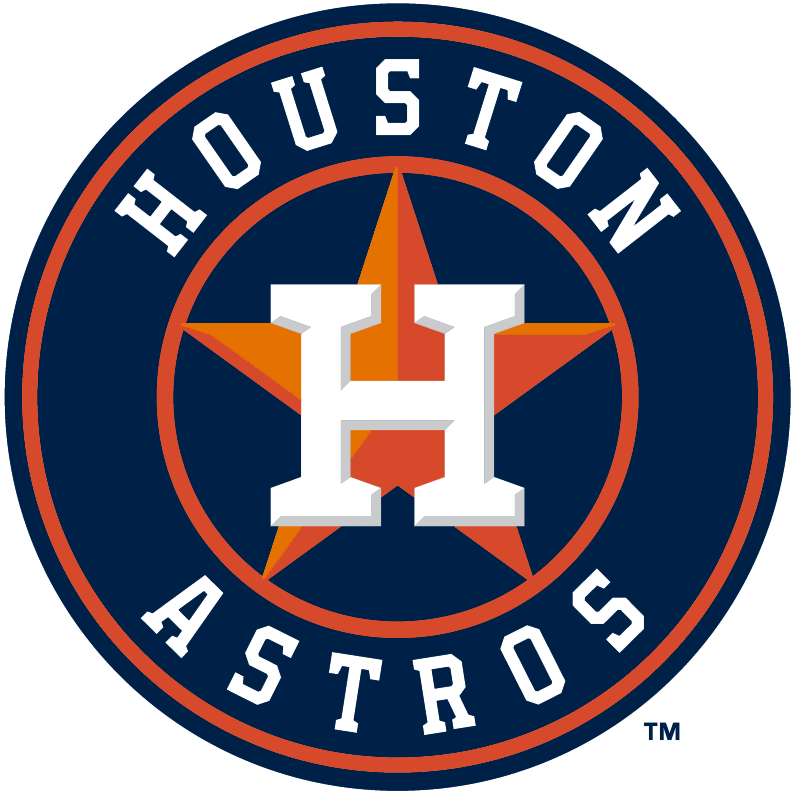 Tim: Besides the Cubs last season, no defending World Series champ made it back to the playoffs the following season since the Birds in 2012. I think the Astros will take a step back. The Angels missed out on the playoffs last year by 5 games, and probably would have won the Wild Card if Mike Trout wasn't injured for 6 weeks. They improved their infield by picking up Ian Kinsler and Zack Cozart in the off-season.
Los Angeles Angels: 86 – 76 (Fangraphs)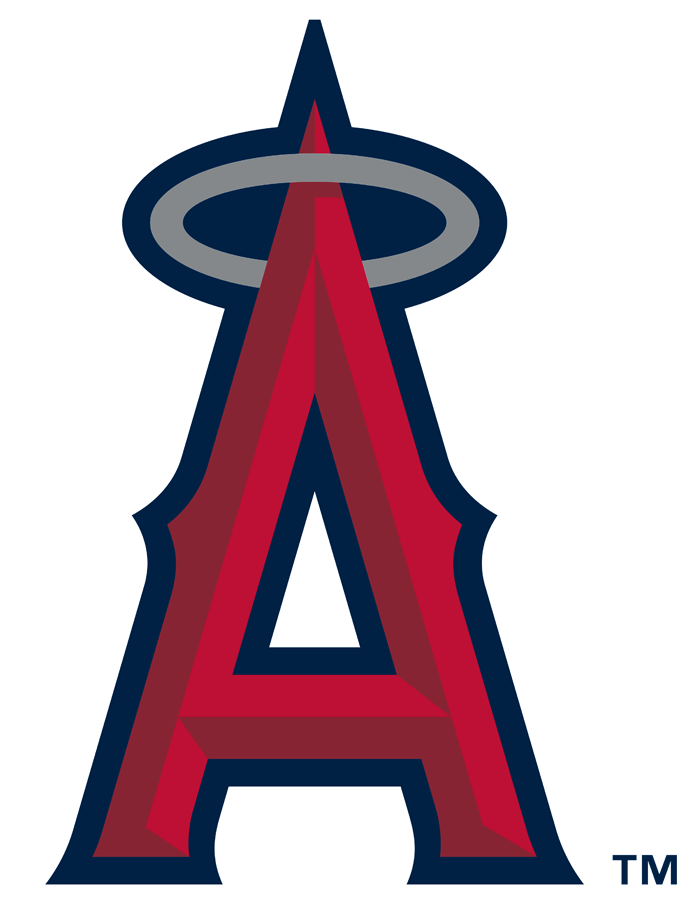 Division MVP
Jason: A full season of Mike Trout is better than about anyone in baseball. I expect the Angels to at least compete this season giving Trout the edge even if they miss the playoffs.
Mike Trout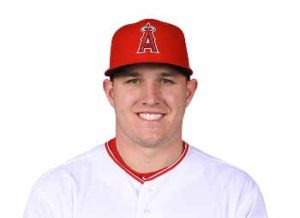 Steve: Dude is gonna drop bombs and pitch. It's gonna be fun to watch.
Shohei Ohtani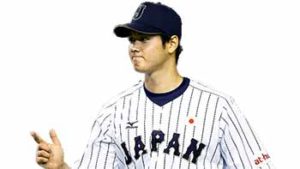 David: Going with Correa over Altuve just because of youth and the fact Altuve is so good that he might have a "down" year.
Carlos Correa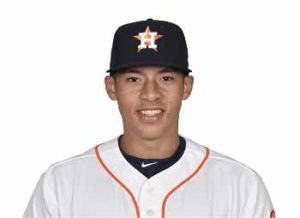 Tim: Altuve won the AL MVP last season, but Trout managed to finish 4th despite missing 6 weeks of the season. I think he avoids injury this season and picks up his 3rd MVP award.
Mike Trout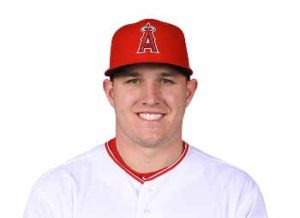 Division Cy Young
Jason: He locked down a World Series and Kate Upton in 2017. Verlander is going to be comfy in his new digs and playing with a good team for a full year.
Justin Verlander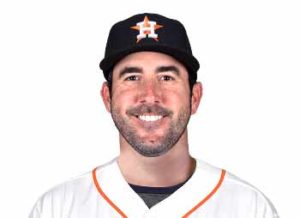 Steve: He had a terrible year last year playing on a bad team. I think he bounces back with the Astros and pitches lights out. Secondary pick Marco Gonzales for the Mariners.
Gerrit Cole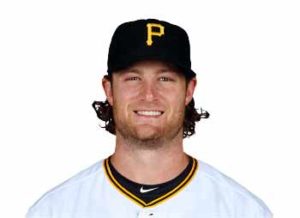 David: He came to the Astros and dominated ever since. No reason to suggest otherwise all this season.
Justin Verlander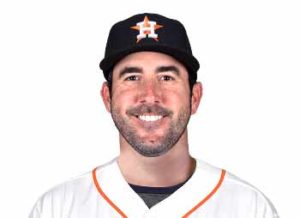 Tim: Change of scenery will be good for Cole plus being the number 3 starter behind Verlander and Keuchel will take some pressure off.
Gerrit Cole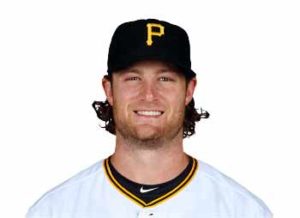 Bold Prediction
Jason: The Mainers squeak out a wildcard berth ending their 16 year playoff drought, and putting the record for longest playoff drought in American Pro sports back where it belongs, with the Cleveland Browns.
Steve: Trout gets traded at the deadline.
David: Albert Pujols WILL bat over .300 this season.
Tim: Defending champ Astros finish in 3rd place behind Los Angeles and Texas.