We're continuing our look at the 2018 MLB divisions with the AL East. After falling 1 game shy of a World Series appearance in 2017 the Yankees added the reigning NL MVP in Giancarlo Stanton. Not to be totally outdone the division champion Boston Red Sox added J.D. Martinez. The Blue Jays added Randall Grichuk. One thing is certain, there will be a lot of dingers in the AL East this season.
Find out who The Bench thinks will win the division, MVP, and Cy Young.
Division Champion
MLB Preview 2018
MLB Preview 2018: AL East
David: Well. Having Stanton can't really hurt the team from last year right?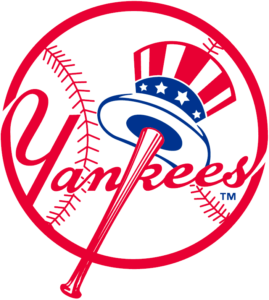 New York Yankees
Steve: Bombskies. Judge/Stanton/Sanchez. Super Smash Bros am I right? Has anyone used that yet? If not I'm caliming it.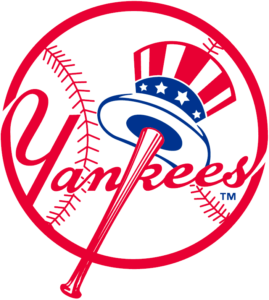 New York Yankees
Tim: I guess we're back to the "glory" days of the Red Sox-Yankees rivalry. The Evil Empire is back after the Derek Jeter gifted Stanton to his old team. The Yankees were 1 game away from the World Series last year and they got a lot better.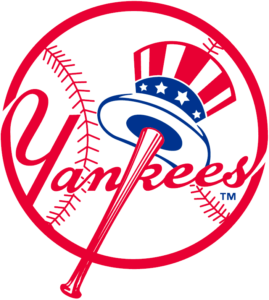 New York Yankees
Jason: The Yankees are a classic case of a team everyone expects to win their division. They went 7 games in the ALCS last year. They added the NL MVP to their roster. And they've got a lot of young talent that now has postseason experience. And minimal injury history.
But let's not forget that Boston won the division last year. They added J.D. Martinez. Chris Sale is their best starter and they have 2 Cy Young winners at 2 and 3. I get the feeling that David Price is finally starting to settle into the Boston scene. And that's my game changer. Of course he could fall apart and the Yankees could stay healthy and win the division by 10 games.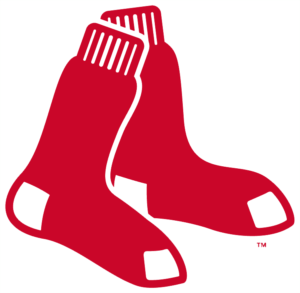 Boston Red Sox
Division MVP
David: Giancarlo Stanton struck out 7% less than Aaron Judge did last year and Judge still hit 52 bombs while playing half his games at Yankee stadium. So hard to not give a guy MVP when he's going to hit 70+ dingers.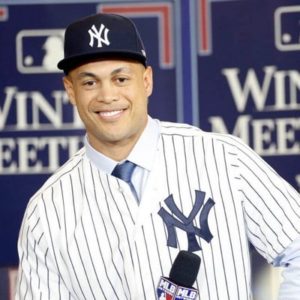 Giancarlo Stanton
Steve: Machado will dominate this year on a terrible team and increase his FA value.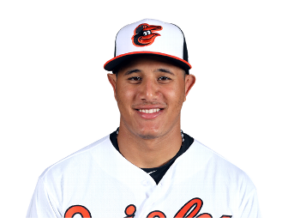 Manny Machado
Tim: J.D. Martinez hasn't gotten much practice time with his new team, considering he just signed a few weeks ago. Boston signed him to be their primary DH, so he can spend all his practice time in the cage and not worry about his glove.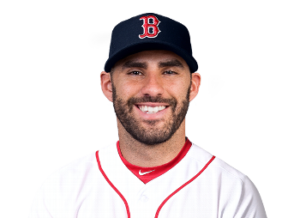 J.D. Martinez
Jason: Giancarlo Stanton's Fangraph projections have him dropping from 59 homers to 58 homers. Is anyone going to be surprised if he surpasses that?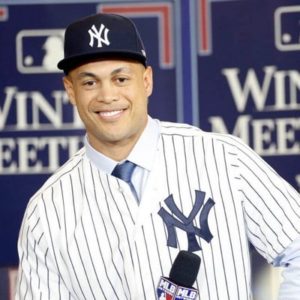 Giancarlo Stanton
Division Cy Young
David: Chris Sale, mainly because no one else in the division has his stuff. Severino a distant 2nd.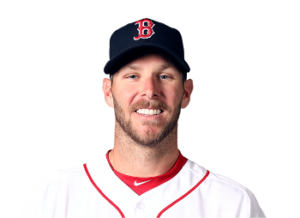 Chris Sale
Steve: Chris Sale is good. He finished 2nd in the Cy Young last year and is the type of dude that will be pissed about that. Just keep him away from the scissors.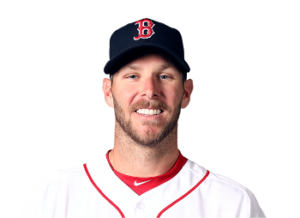 Chris Sale
Tim: I thought Sale would struggle last year after leaving the White Sox for the much more pressure packed fan base of Boston. But Sale won 17 games for the 2nd year in a row and led the league in strikeouts. I think he will follow up his runner-up Cy Young season with another strong performance.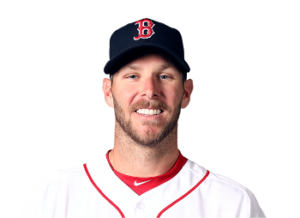 Chris Sale
Jason: I'd like to see Chris Archer win this, but I don't think we're in for a surprising Tampa Bay team. Chris Sale is the best pitcher in this division.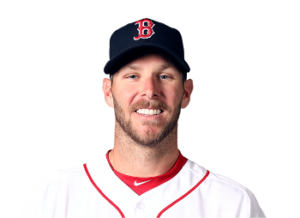 Chris Sale
Bold Prediction
David: Judge and Stanton combine for 125 bombs on the season.
Steve: Machado gets traded at the deadline as the East turns into a two horse race between the Sox and Yankees.
Tim: Tamp Bay loses 100 games.
Jason: David Price has a bounce back season and receives votes for the AL Cy Young.